Singer Demi Lovato Spotted on a Lunch Date With Ex Wilmer Valderrama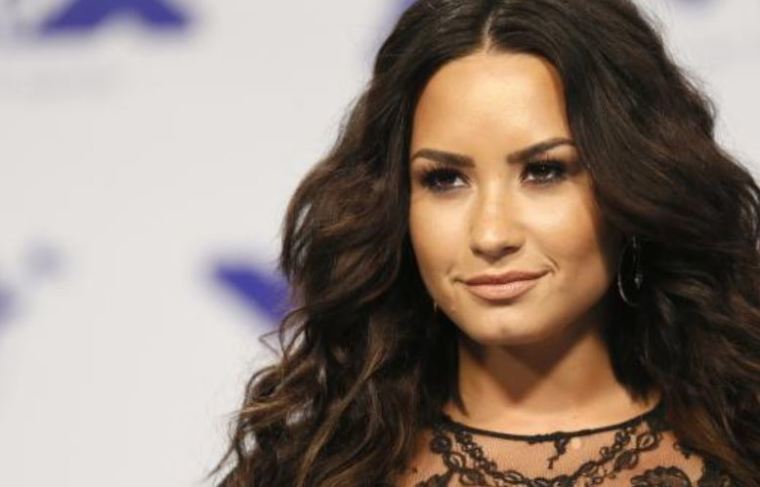 Former lovers Demi Lovato and Wilmer Valderrama reunited after a long time and went on a lovely lunch date.
Demi and Wilmer were spotted having a great time together on their lunch date at Sol Y Luna in the San Fernando Valley last Weekend, TMZ confirmed with a photo. According to eyewitnesses, the two were "super friendly" and laughing together as they enjoyed the guacamole that was prepared for them.
There were also reports that Wimer and Demi were much sweeter to each other during their lunch date.
According to Us Weekly, an insider saw Wilmer and Demi acting like "boyfriend and girlfriend."
"Sometimes they kiss or hug. He usually orders for her. They definitely look like they are boyfriend and girlfriend. They are always laughing and having a good time," the insider said.
The source added that Wilmer and Demi left the restaurant "with their arms around each other."
Demi and Wilmer were together for six years until they mutually decided to part ways in 2016, E! News confirmed. But even years after they split, Demi and Wilmer maintained a very close friendship.
The two have been reportedly hanging out from time to time. Last year, Wilmer went to Demi's birthday party in August at a Dave & Buster's. He also came over to Demi's house when she hosted a barbecue party months before that.
Last year, Demi released a documentary — "Simply Complicated" — where she poured her heart out about her past with Wilmer.
In the hour-long documentary that premiered in October 2017, Demi admitted that he still loves Wilmer.
"I think my heart's always with Wilmer. ... You don't share six years with somebody and not give them a piece of your heart," Demi confessed. She also said that she might not have anyone that can compare to what she and Wilmer had.
"I'm pretty sure that I'm not gonna meet anybody that compares to him, but I'm trying to keep an open heart and an open mind when it comes to that," she explained.