Small but Thoughtful Father's Day Gifts Ideas
Father's Day this 2018 is just around the corner, and now is the time to look up some gift ideas that are as personal as they are useful. The best gifts are still those that dads will want to take with them everywhere they go, and with that in mind, small and personal is certainly the way to go.
These gifts may be small, but fathers everywhere will surely want to take them everywhere they go — no need to fear that they will just sit in the sock drawer or gather dust on a shelf. What's more is that the best gifts are the one that can serve as a constant reminder that their family is always looking out for their health.
A Tile Tracker Set
Fathers are busy working hard to provide for their families, and more often than not, they would go home tired from the day's work. It's understandable, then, that they often forget which counter they put the keys on, or if they fail to notice that their wallet has slipped into the couch.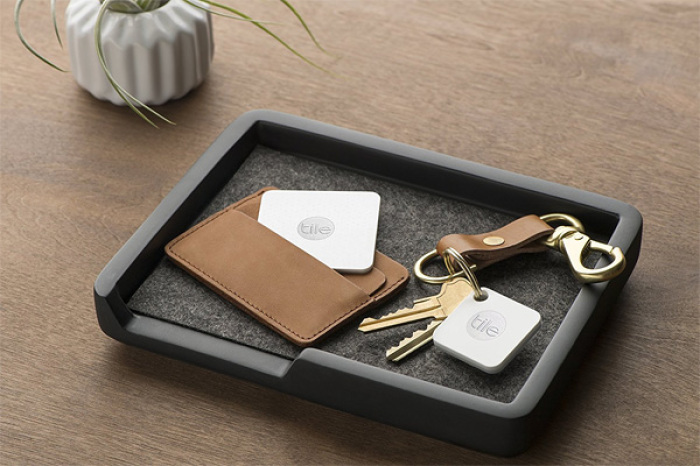 Enter the Tile tracker set, one of the more popular Bluetooth trackers on the market. Using an app, dad can now zero in on where their keys are using one of the Tile tags they can attach to them. At just $50 with the Amazon promo, these inexpensive but incredibly handy tags will make any father's life less stressful as they rush out for the day's work.
A Fitness Smart Watch
A Fitbit Versa shows a lot on its small screen — 24/7 heart rate, an all-day activity tracker, and even sleep stages. It also shows how much the family values dad's health — at around $200, but for that special man this Father's Day, he's well worth it.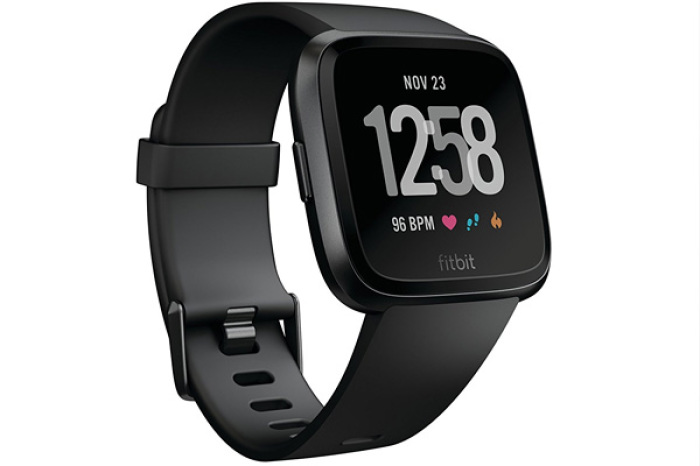 For a busy dad, this handy tech gift gives him two free hands to go about his day as smartphone notifications are also shown on the screen. The battery lasts several days on one charge, and it looks sharp on top of that, too.
An Essential EDC Kit
For dads who are fond of the outdoors, there's the Ever Day Carry (EDC) Kit from Huckberry that has everything a Swiss knife might not have room for. It's got a 550-pound rating paracord packed in a handy knot, a wire saw that can be quickly made into a bow knife for cutting large branches, and firesteel to strike against the nameplate to start fires.
A peanut lighter that can also double as an instant candle, plus two durable screw key sets complete the set. At $60, it's a four-in-one gift that dads would not leave home without.