Southern Poverty Law Center defends attorney charged with domestic terrorism, claims he was 'legal observer'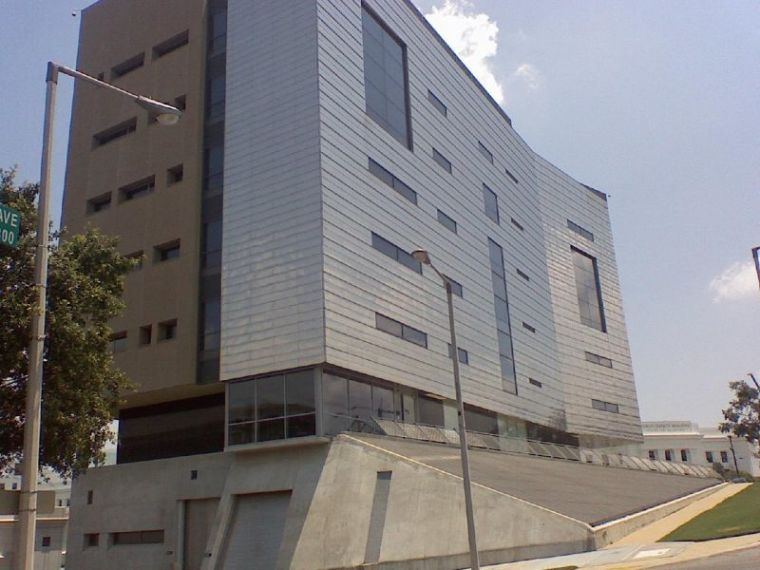 The Southern Poverty Law Center has come to the defense of an employee arrested for allegedly committing domestic terrorism alongside a group of violent protesters who threw Molotov cocktails, fireworks and bricks at police outside a police training facility in Atlanta, Georgia. 
On Sunday, violent elements joined a peaceful demonstration outside the proposed Atlanta Public Safety Training Center, throwing Molotov cocktails, fireworks, bricks and rocks at police.
One of the individuals arrested and charged with domestic terrorism over the attack was Tom Jurgens, a staff attorney with SPLC, a far-left advocacy group based in Montgomery, Alabama, known for placing individuals and organizations it disagrees with on its "hate map" or "extremists" list, like women's rights activist Ayaan Hirsi Ali.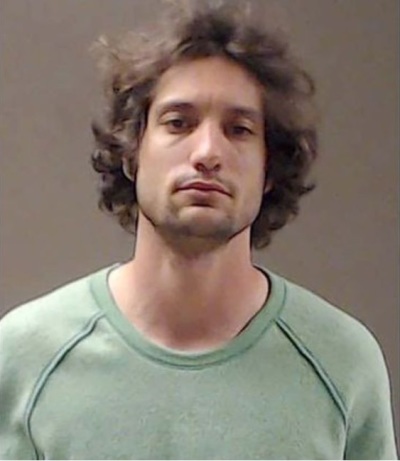 The SPLC and the National Lawyers Guild issued statements on Monday in response to the arrest of Jurgens, with the SPLC arguing that Jurgens was "a legal observer" acting on behalf of the NLG, and denied that he engaged in any wrongdoing.
"The employee is an experienced legal observer, and their arrest is not evidence of any crime, but of heavy-handed law enforcement intervention against protesters," stated SPLC.
"This is part of a months-long escalation of policing tactics against protesters and observers who oppose the destruction of the Weelaunee Forest to build a police training facility."
The SPLC said it "will continue to urge de-escalation of violence and police use of force against black, brown and indigenous communities — working in partnership with these communities to dismantle white supremacy, strengthen intersectional movements and advance the human rights of all people."
Ariel View - Atlanta Public Safety Training Centerhttps://t.co/69v7LnaGP2pic.twitter.com/dcocG0mybH

— Atlanta Police Department (@Atlanta_Police) March 6, 2023
The Atlanta Police Department said in a statement that the Sunday incident involved "a group of violent agitators" who "used the cover of a peaceful protest of the proposed Atlanta Public Safety Training Center to conduct a coordinated attack on construction equipment and police officers."
"They changed into black clothing and entered the construction area and began to throw large rocks, bricks, Molotov cocktails, and fireworks at police officers," stated Atlanta authorities.
"The agitators destroyed multiple pieces of construction equipment by fire and vandalism. Multiple law enforcement agencies deployed to the area and detained several people committing illegal activity. Thirty-five agitators have been detained so far."
Atlanta authorities explained that the "illegal actions of the agitators could have resulted in bodily harm" and that police "exercised restraint and used non-lethal enforcement to conduct arrests."
In recent years, the SPLC has garnered controversy for its decision to label several conservative Christian organizations as hate groups over their opposition to same-sex marriage and LGBT ideology. 
One of the organizations that the SPLC deemed a hate group was the Family Research Council. The organization was violently attacked in 2012 when a man attempted to shoot up their headquarters because he was inspired by the SPLC's Hate Map.
"This is not the first time the Southern Poverty Law Center has been connected to domestic terrorism," tweeted FRC President Tony Perkins on Monday.
"SPLC was connected to a 2012 domestic terrorist shooting at @FRCdc, but this one will be hard for them to dodge. An SPLC attorney was among the 23 Antifa terrorists arrested."