Sudanese Ambassador Assured Me Meriam Ibrahim Will Be Safe in Sudan, Says Tony Perkins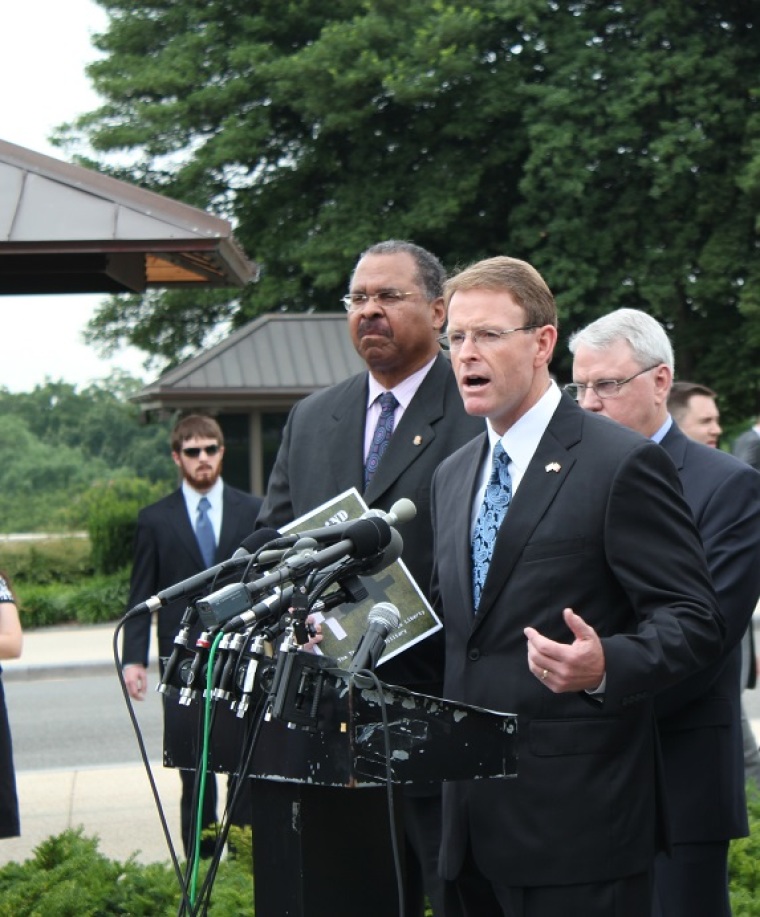 Tony Perkins, president of Family Research Council, met with Sudanese Ambassador to the United States Maowia Khalid on Wednesday to discuss the efforts to free Meriam Ibrahim, a Christian woman who was imprisoned due to allegations of apostasy. Ibrahim, whose husband is a U.S. citizen and who recently gave birth to their second child while in prison, was freed but then detained again at an airport in Sudan with her American husband when they tried to leave the country.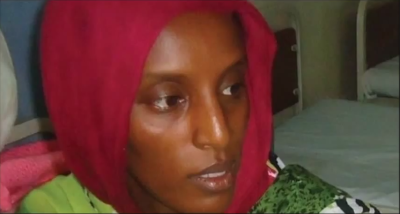 In an interview with The Christian Post, Perkins said that he felt the meeting at the embassy over the status of Ibrahim and her family went well.
"I met with him for about an hour. I think the ambassador is a very reasonable man, understands the issue here," said Perkins.
"From all indications, from what I have spoken to members and others who've been working on this, [Khalid] has been working very hard to see this matter resolved in a positive way."
Married to a Christian, Ibrahim was sentenced to 100 lashes and death by hanging by a Sudanese court in May on the charge of apostasy and adultery. She was accused of converting from Islam to Christianity.
Ibrahim has appealed the decision and has argued that she was raised as a Christian by her Ethiopian Orthodox mother, therefore never renounced Islam. Thus her marriage to an American Christian is legitimate and does not constitute adultery.
Earlier this month a rally was held outside of the White House by over 40 organizations calling on President Barack Obama to act on Ibrahim's behalf and to focus more on religious liberty.
Attendees to the rally included members of Congress, specifically Republican Rep. Trent Franks of Arizona and Republican Senator Ted Cruz of Texas.
In an earlier interview with The Christian Post, Cruz said the call to free Ibrahim was symbolic of a broader need for the U.S. to condemn religious freedom violations abroad.
"There are assaults on religious liberty across the globe and Christians, in particular, are being persecuted across the globe," said Cruz, who commented that Ibrahim's circumstance is "startling."
"We need far more leadership speaking out for the religious liberty of everyone. And especially for Christians who are being targeted."
Earlier this week, mostly due to international pressure, Ibrahim was released by the Sudanese government. But within 24 hours of the announcement of her release, Ibrahim and her family were briefly detained by police at an airport in Khartoum.
Perkins told CP that the ambassador assured him that "she will be safe, pending her leaving the country."
"They are working through this to process the paperwork so that she can leave the country and travel to wherever she wants to travel to," said Perkins.