How Do Super Bowl 50 Advertisers Rank by Christian Consumers?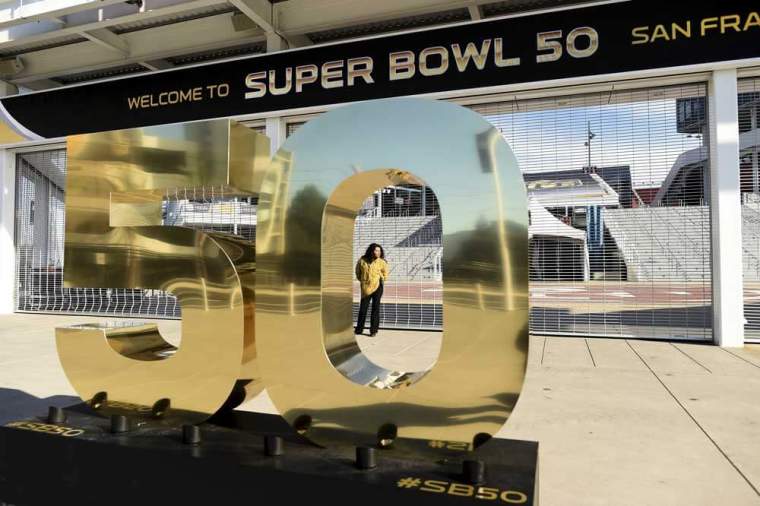 The Faith Driven Consumer group has recently released a scorecard of Super Bowl 50 advertisers based on their compatibility with American Christian buyers.
The scorecard, which has been posted on the Faith Driven Consumer website, rely on the group's Faith Equality Index that judges corporate businesses based on their "full inclusion of the Faith Driven Consumer market segment as an equally valued, welcomed and respected community in [America's] rich rainbow of diversity. "
Companies such as Axe Body Spray and T-Mobile received low scores of 11 and 19 out of 100, respectively, which is based on factors such as "Faith Compatible Corporate Actions" and "Public Commitment to Faith-Driven Consumers."
Acura and Honda both received the top score among Superbowl 50 advertisers of 46 out of 100, with FEI explaining in the breakdown that Honda and Acura received 30/30 points in the Faith-Compatible Corporate Actions for showing respect for pro-life views on abortion, embryonic stem cell research and euthanasia, and on sexuality, gender, marriage and family, as well as promoting a wholesome image.
Pepsi received 38 points, Amazon got 32, Doritos was rated 27, Snickers scored 24, and Coca-Cola got 23. The NFL itself was scored  24.  For full list of Superbowl 50 advertisers' score, click here.  
Chris Stone, founder of Faith Driven Consumer, said in a press release that Super Bowl 50 is a "prime opportunity" for Americans to recognize and support brands that cater to the Christian consumer.
"This is a prime opportunity for all American consumers to recognize which brands specifically include faith-driven consumers in their diversity rainbow, compared with other communities those brands have specifically prioritized. As faith-driven consumers watch the ads on Sunday, they'll choose the advertiser — or its competitor — based on their Faith Equality scores," Stone said in a press release.
Along with their advertiser scorecard, Faith Driven Consumer has also developed an interactive shopping game that allows Christian consumers to find faith-compatible brands based on ten different categories.
Whenever a shopper matches one of the categories to a brand, they are entered to win a $25 Walmart gift card.
The purpose of the "Faith Driven Super Bowl Party Game" is to encourage Christians to shop faith-compatible brands in a fun, interactive way, Stone explained. 
"Millions of Americans will buy food, beverages, decorations, TVs and electronics, and other items for family Super Bowl parties. We're encouraging our community to actively do business with the brands that score highest in welcoming them," Stone, a certified brand specialist, said. "The game we created offers everyone —both in the consumer and brand communities — a fun way to interact, understand, and share Faith Equality Index scores."
The Faith Driven Consumer group has offered its reviews on several different businesses, including airlines, banks, movie theaters, and more.
As stated on its website, the purpose of the group is to help Christians make everyday decisions based on their biblical worldview.
"[American Christians] make daily decisions based on our biblical worldview and see everything we do in the context of stewardship. Our heartbeat is to give honor to God with every choice we make," the group states. 
Super Bowl 50 is set to take place this Sunday in Santa Clara, California, between the Carolina Panthers and the Denver Broncos.