Supreme Court to Decide If Calif. Law Forcing Pro-Life Clinics to Promote Abortion Is Wrong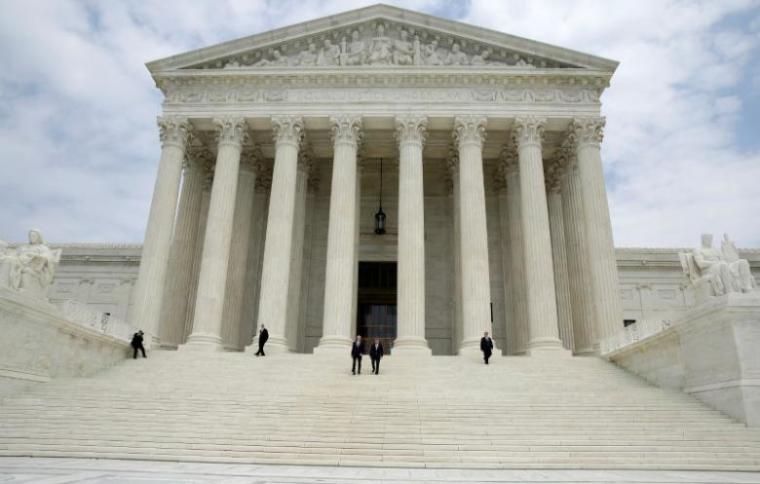 The United States Supreme Court has agreed to hear an appeal in a lawsuit centered on whether a California law mandating that pro-life women's health clinics promote abortion is unconstitutional.
In an announcement released Monday morning, the highest court of the land stated that they will hear arguments in the case of National Institute of Family and Life Advocates v. Becerra.
"The petition for a writ of certiorari is granted and limited to the following question: 'Whether the disclosures required by the California Reproductive FACT Act violate the protections set forth in the Free Speech Clause of the First Amendment, applicable to the States through the Fourteenth Amendment,'" ordered the Supreme Court.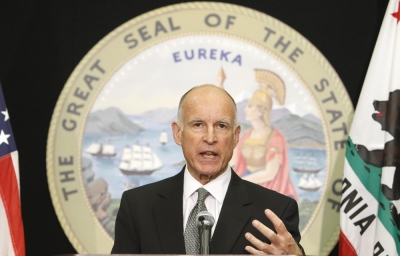 The Alliance Defending Freedom, a law firm representing the plaintiffs, released a statement Monday expressing thanks for the Supreme Court's decision to hear arguments.
"It's unthinkable for the government to force anyone to provide free advertising for the abortion industry. This is especially true of pregnancy care centers, which exist to care for women who want to have their babies," stated ADF Senior Counsel Kevin Theriot.
"The state shouldn't have the power to punish anyone for being pro-life. Instead, it should protect freedom of speech and freedom from coerced speech."
In 2015, the California Legislature passed Assembly Bill 775. Also called the Reproductive Freedom, Accountability, Comprehensive Care, and Transparency (FACT) Act, the law mandated that all licensed pregnancy health centers, among other things, include a sign that refers patients to abortion clinics.
"The notice shall state: 'California has public programs that provide immediate free or low-cost access to comprehensive family planning services (including all FDA-approved methods of contraception), prenatal care, and abortion for eligible women,'" read AB 775.
Failure to comply with AB 775 can result in a $500 fine on the first offense and then a $1,000 fine for each offense thereafter.
In October 2016, a three judge panel of the Ninth Circuit Court of Appeals upheld the law, agreeing with a lower court decision that the FACT Act "survives any level of scrutiny" and "does not discriminate based on viewpoint."
"Instead, the Act applies to all licensed and unlicensed facilities, regardless of what, if any, objections they may have to certain family planning services," read the opinion.
"The Licensed Notice and the Unlicensed Notice do not imply or suggest any preference regarding family-planning services."