Stop Calif. From Forcing Pro-Life Centers to Promote Abortion, ADF Asks Supreme Court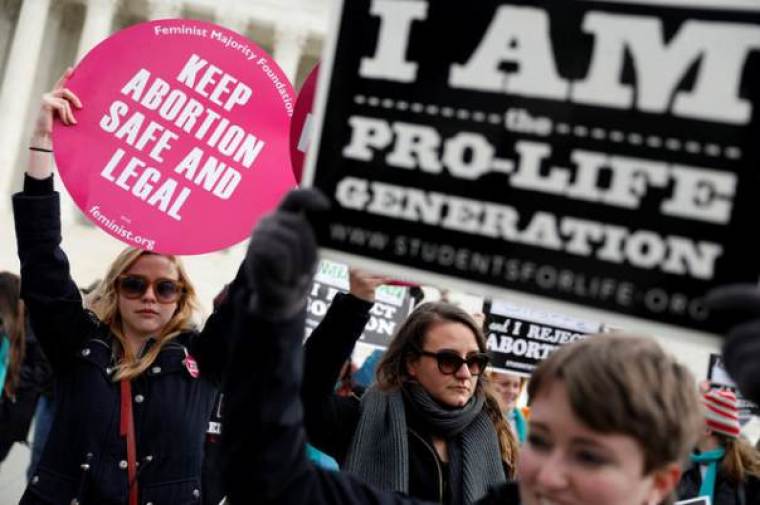 A conservative legal group has filed a petition asking the United States Supreme Court to stop a California law that compels pro-life health centers to promote abortion.
The Alliance Defending Freedom filed a petition on Monday in the hopes of overturning a ruling from a three-judge panel of the Ninth Circuit Court of Appeals.
In their petition, the ADF argued that the Ninth Circuit's ruling was problematic for multiple reasons, including that its decision is "in conflict with decisions of this Court and other circuits" regarding compelled government speech.
"Compelled speech cannot be justified as regulation of a profession, as the Ninth Circuit ruled, when the licensed and unlicensed centers offer their services to women for free, and where the compelled statements have nothing to do with informed consent for a medical procedure that the centers perform," stated the petition.
"Instead, this Act limits its application to those centers that would not recommend abortion or would not tell women how to obtain a state-funded abortion."
ADF Senior Counsel David Cortman said in a statement released Monday that it is "unthinkable for the government to force anyone to provide free advertising for the abortion industry."
"This is especially true of pregnancy care centers, which exist to care for women who want to have their babies," stated Cortman.
"The state shouldn't have the power to punish anyone for being pro-life. Instead, it should protect freedom of speech and freedom from coerced speech."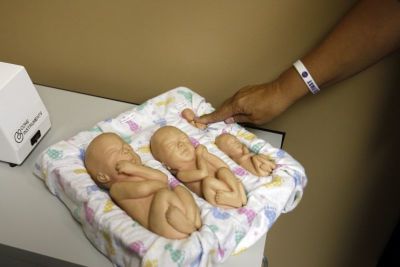 In 2015, the California Legislature passed Assembly Bill 775. Also called the Reproductive Freedom, Accountability, Comprehensive Care, and Transparency (FACT) Act, the law mandated that all licensed pregnancy health centers, among other things, include a sign that refers patients to abortion clinics.
"The notice shall state: 'California has public programs that provide immediate free or low-cost access to comprehensive family planning services (including all FDA-approved methods of contraception), prenatal care, and abortion for eligible women,'" read AB 775.
Failure to comply with AB 775 can result in a $500 fine on the first offense and then a $1,000 fine for each offense thereafter.
Pro-Life groups and pregnancy centers criticized the law as forcing them to promote abortion, with a pair of clinics filing suit against California over the regulation.
Last October, a three-judge panel of the Ninth Circuit upheld the law, agreeing with a lower court decision that the FACT Act "survives any level of scrutiny" and "does not discriminate based on viewpoint."
"Instead, the Act applies to all licensed and unlicensed facilities, regardless of what, if any, objections they may have to certain family planning services," read the opinion.
"The Licensed Notice and the Unlicensed Notice do not imply or suggest any preference regarding family-planning services."