Supreme Court Made a Bad Call on Texas Abortion Law; Here's Hoping They Will Correct It Soon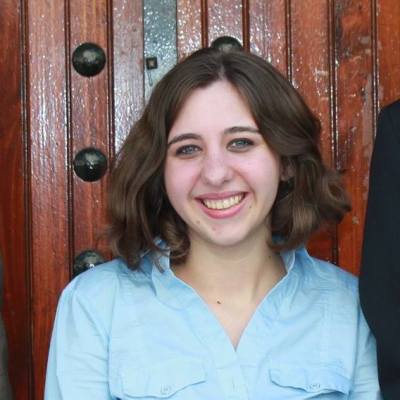 Pro-lifers claiming victory with the Fifth Circuit Court's ruling on Texas' pro-life law from 2013 did not get to celebrate for long. As The Christian Post has already reported, the U.S. Supreme Court just recently issued a temporary stay on the law. The state's abortion clinics are thus allowed to remain open, even though they have been unable to comply with the law's safety standards.
The Court decided 5-4 to grant the emergency appeal, and may decide to hear the case again in the fall. This Texas law in question, HB2, has had quite the history of legal battles. Texas as a state overall has as well though, as it was the infamous case of Roe v. Wade which came out of Texas. And now the state could send the abortion issue back to the Court to issue a ruling that has not had such an impact since.
While abortion advocates may be celebrating, pro-life advocates are not happy about the move. It's not impractical to remain optimistic that the Court will eventually allow HB2 to remain the law, thus saving the lives of mothers and their children, and ensuring that those women who do make the unfortunate choice to abort their child aren't also injured or killed in the process. Such a decision would without a doubt have far-reaching results, hopefully in favor of life.
In the meantime though, more children will needlessly lose their lives to abortion, and more women will be wounded in the process, possibly physically with subpar safety standards allowed to remain in place.
Kristan Hawkins, the president of Students for Life of America, a group which just recently formed the Pro-Life Future group, made remarks about the decision in an e-mail.
Hawkins mentioned that "the U.S. Supreme Court was swayed, not for the first time in a week, by illogical arguments." She also made a telling point about the industry's real priority.
"The abortion industry cares only for their bottom line, and women and their prenatal children are merely dollar signs in their business cycle." Hawkins also called out Planned
Parenthood, the nation's largest abortion provider, by name. "By actively lobbying against common sense regulations that would make sure women have access to 'safe, legal and rare' abortions, Planned Parenthood and their allies are making a mockery of women's healthcare."
If the abortion movement really cared about women when it provided abortions, it should take no issue with safety standards. The primary motivator though seems to be more money and more abortions.
Texas Alliance for Life also issued a statement. In part, the statement pointed out that "unfortunately, for the time being, women who do not have abortions at any of the nine operating ambulatory surgical centers that perform abortions will continue to be subjected to substandard medical care." The group also points out that while the safety standards requiring the abortion facilities to operate as ambulatory surgical centers cannot be enforced, medication abortions must still be administered according to FDA regulations, and hospital admitting privileges do apply.
It may be some time before the pro-life movement can truly claim a full victory with HB2's laws, but we ought to be vigilant and hopeful that the Court will ultimately make the right decision in favor of life. Abortion advocates may have victory during this stage, but it may not last with them. After all, they thought they could claim victory in defeating HB2 when it was SB5, and we all know how that turned out.
Rebecca Downs graduated from Fordham University in August 2012, where she was a member of the Respect for Life club and College Republicans. She plans on attending Regent University School of Law so that she may impact the movement from a legal and political level.