Supreme Court Orders States to List Same-Sex Parents on Birth Certificates; Gorsuch Dissents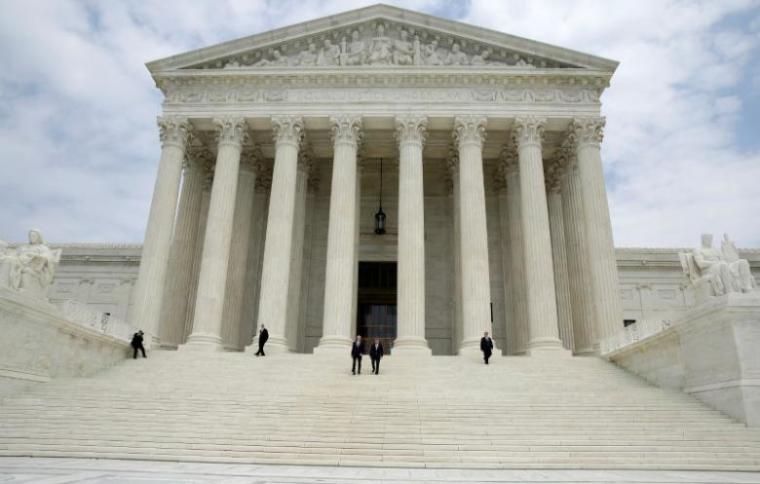 The United States Supreme Court has reversed a lower court that upheld an Arkansas law that treated same-sex and opposite-sex married couples differently regarding the issuing of birth certificates.
Known as Pavan v. Smith, the case was centered on a state law that automatically listed an opposite sex spouse on a birth certificate even if they were not the biological parent. This was not done for same-sex couples.
In an unsigned order issued Monday, the high court ruled that the Arkansas law unjustly treated same-sex couples differently.
"... same-sex parents in Arkansas lack the same right as opposite-sex parents to be listed on a child's birth certificate, a document often used for important transactions like making medical decisions for a child or enrolling a child in school," read the opinion.
"In considering those challenges, we held the relevant state laws unconstitutional to the extent they treated same-sex couples differently from opposite-sex couples."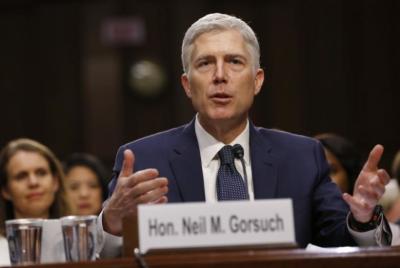 The order came on the two-year anniversary of the landmark 5-4 decision Obergefell v. Hodges, in which the Supreme Court declared all state-level gay marriage bans unconstitutional. Monday's decision cited the case in justifying their ruling.
"Obergefell proscribes such disparate treatment. As we explained there, a State may not 'exclude same-sex couples from civil marriage on the same terms and conditions as opposite-sex couples'," continued the opinion, affirming its earlier decision.
"Indeed, in listing those terms and conditions — the 'rights, benefits, and responsibilities' to which same-sex couples, no less than opposite-sex couples, must have access — we expressly identified 'birth and death certificates.'"
In July 2015, one month after the Obergefell decision, a group of lesbian couples filed suit against Arkansas over the state's § 20-18-401, which dealt with birth registration.
According to the section, if a "mother was married at the time of either conception or birth or between conception and birth the name of the husband shall be entered on the certificate as the father of the child ..."
While the state law provided an exemption for the event of paternity being declared otherwise by a court, no exemptions were put in for same-sex couples.
Justice Neil Gorsuch authored a dissenting opinion to the order and was joined by Justices Samuel Alito and Clarence Thomas.
In his dissent, Gorsuch argued that the Supreme Court erred because the birth certificate law served the purpose of tracking the biological origins of a person.
"Before the state supreme court, the State argued that rational reasons exist for a biology based birth registration regime, reasons that in no way offend Obergefell — like ensuring government officials can identify public health trends and helping individuals determine their biological lineage, citizenship, or susceptibility to genetic disorders," wrote Gorsuch.
"And it is very hard to see what is wrong with this conclusion for, just as the state court recognized, nothing in Obergefell indicates that a birth registration regime based on biology, one no doubt with many analogues across the country and throughout history, offends the Constitution."