Supreme Court Again Rejects Appeal to Strike Down California's Gay Therapy Ban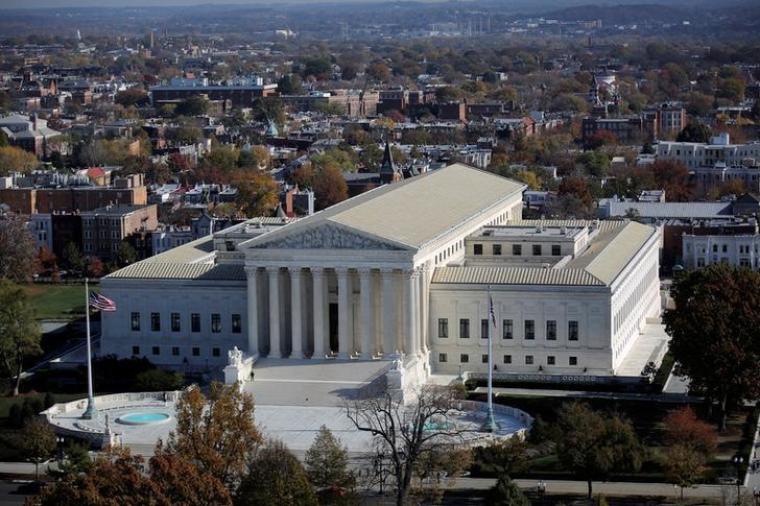 The United States Supreme Court has once again rejected an appeal attempting to strike down California's ban on sexual orientation change efforts therapy for minors.
Justices of the highest court in the land declined on Monday to hear the case of Welch v. Brown, which attempted to strike down a state law passed in 2012, allowing a decision from the Ninth Circuit Court of Appeals to stand.
"Lead plaintiff Donald Welch, an ordained minister and licensed family therapist, oversees counseling at Skyline Wesleyan Church, an evangelical Christian church in the San Diego area that believes sexuality belongs only in a marriage between a man and a woman," reported Reuters.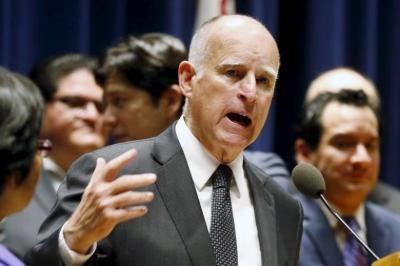 "Welch, along with a Catholic psychiatrist and a man who underwent conversion therapy and now aspires to perform it on others, sued the state claiming the law is unconstitutional."
SOCE therapy is a practice that assists those who struggle with same-sex attraction and no longer want those desires. It is rejected by mainstream American psychiatry.
In 2012, California passed Senate Bill 1172, which banned the procedure of SOCE therapy, also known as conversion therapy or reparative therapy, from being performed on minors.
Introduced by then state senator Ted Lieu, SB 1172 passed overwhelmingly in both houses of the General Assembly before being signed into law by Governor Jerry Brown.
While proponents of bills like SB 1172 argue that SOCE therapy is harmful, others including licensed professional counselor Christopher Doyle, an ex-gay who uses SOCE to help his clients, disagree.
While Doyle opposes certain methods promoted under the guise of "Christian counseling," he says the abuses highlighted by media reports are not included in SOCE therapy. 
"Licensed, ethical therapists do not force or coerce teenagers to change, nor do they manipulate desperate parents to send their kids away to be reformed," he wrote for The Christian Post in March. 
In a statement shared with The Christian Post in 2015, Doyle argued that attempts to ban SOCE therapy are "particularly unconscionable" since "minors often struggle with same-sex attractions as a result of rape or molestation by pedophiles."
"To propagate their lies, gay activists have made outrageous claims that this therapy involves electroshock and other forms of aversive methods, but they have yet to offer any proof of this. Contrary to their claims, this counseling is simply talk therapy," said Doyle.
"Homosexual activists would rather keep these young people locked in a lifetime of hopelessness — and silence — than allow them to find healing from rape or molestation."
With the law enacted, California became the first state to ban SOCE therapy for minors. Similar laws have passed in five other states and the District of Columbia.
Soon after it was signed into law, the Liberty Counsel filed a suit against it. However, the suit failed, with the Supreme Court deciding in 2014 to not hear an appeal.
In a statement released in 2014 regarding the first lawsuit filed against California's law, Liberty Counsel Chairman Mat Staver expressed disappointment regarding the Supreme Court's refusal to hear the case.
"I am deeply saddened for the families we represent and for the thousands of children that our professional clients counsel, many of whom developed these unwanted attractions because of abuse of a pedophile," said Staver in 2014.
"The minors we represent do not want to act on same-sex attractions, nor do they want to engage in such behavior. They are greatly benefiting from this counseling. Their grades have gone up, their self-esteem has improved, and their relationships at home are much improved."