Supreme Court Reverses Ruling Against Kansas Woman Told by Police to Stop Praying in Her Home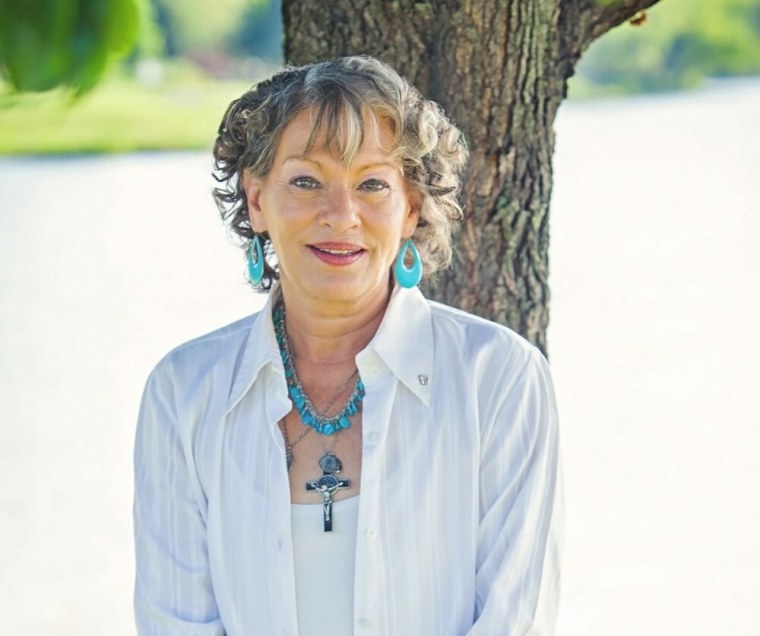 The United States Supreme Court has reversed a lower court's ruling against a Kansas woman who sued police for telling her to stop praying during a search of her apartment.
Mary Anne Sause of Louisburg filed suit against two police officers following an incident in 2013 when they entered her home to search it and, among other things, stopped her from praying.
In a Per Curiam decision released Thursday, the high court concluded that a lower court decision from the Tenth Circuit Court of Appeals against Sause should be reversed due to unsettled issues regarding "the free exercise issue" and "the officers' entitlement to qualified immunity."
"As the case comes before us, it is unclear whether the police officers were in petitioner's apartment at the time in question based on her consent, whether they had some other ground consistent with the Fourth Amendment for entering and remaining there, or whether their entry or continued presence was unlawful," noted the decision.
"Petitioner's complaint contains no express allegations on these matters. Nor does her complaint state what, if anything, the officers wanted her to do at the time when she was allegedly told to stop praying. Without knowing the answers to these questions, it is impossible to analyze petitioner's free exercise claim."
The First Liberty Institute, which is representing Sause, celebrated the Supreme Court's decision, with President Kelly Shackelford saying in a statement released Thursday that it was "a just outcome for Ms. Sause and a victory for religious liberty."
"No American citizen should ever be ordered by government officials not to pray in their own home," added Shackelford.
In November 2013, two officers searched Sause's home following a noise complaint. A concerned Sause asked one of the officers if she could pray.
According to Sause's complaint, an officer allowed the prayer but shortly after she started praying silently the second officer in her home ordered her to "get up" and "stop praying" and she complied immediately.
The harassment continued from the officers, with Sause claiming that she was forced to reveal any scars or tattoos on her body. She was eventually issued tickets for "Interference with Law Enforcement" and "Disorderly Conduct."
After contacting the officers' superiors and failing to get results, Sause filed a complaint with a district court in Kansas in November 2015, arguing among other things that the incident violated her First Amendment rights.
The district court ruled against her and in June of last year, a three-judge panel of the Tenth Circuit upheld the lower court ruling.
"But while the conduct alleged in this case may be obviously unprofessional, we can't say that it's 'obviously unlawful,'" conclude the panel in their 2017 decision.
"It certainly wouldn't be obvious to a reasonable officer that, in the midst of a legitimate investigation, the First Amendment would prohibit him or her from ordering the subject of that investigation to stand up and direct his or her attention to the officer — even if the subject of the investigation is involved in religiously-motivated conduct at the time, and even if what the officers say or do immediately after issuing that command does nothing to further their investigation."