Supreme Court Unanimously Sides With Religious Freedom Advocates in Muslim Beard Case
Supreme Court Unanimously Sides With Religious Freedom Advocates in Muslim Beard Case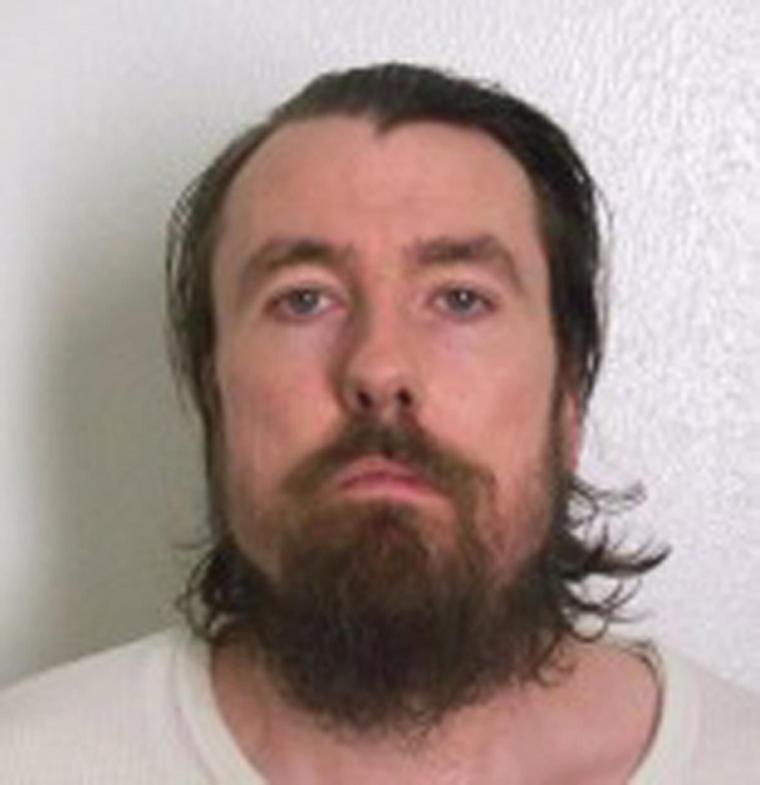 The United States Supreme Court has just delivered a landmark ruling stating that a Muslim inmate can keep his beard as an expression of his religious freedom.
The petitioner, Gregory Holt (also known as Abdul Maalik Muhammad), brought the case stating that his religion required him to keep a beard. However, Arkansas courts upheld their rule that prisoners be clean-shaven unless a medical condition requires them to have a beard, which can only be a quarter-inch. Federal district and appeals courts ruled against Holt's case, which he then took to the Supreme Court.
He cited the 2000 law passed by Congress to protect prisoners' religious rights as a precedent for him keeping his beard. Prosecutors argued that Holt, and other prisoners, could hide contraband in their beards if allowed to grow them past the quarter-inch mark. Yet the Supreme Court justices seemingly belittled this argument, even asking why guards could not use a comb to go through the hair if they suspected anything was amiss.
The justices unanimously ruled that Holt could keep his beard because officials failed to substantiate their claims that the beard posed a security risk even though 40 other prisons allow inmates to have beards of a similar length. This sets a new precedent for other inmates hoping to practice their religious beliefs while behind bars. The justices heard oral arguments in October, then issued their ruling today, with Justice Samuel Alito writing the opinion.
"This is a matter of grave importance, pitting the rights of Muslim inmates against a system that is hostile to these views," Holt wrote in his 15-page petition to the court.
The prison's "interest in eliminating contraband cannot sustain its refusal to allow petitioner to grow a half-inch beard," Alito wrote in his opinion.
Holt is serving a life sentence for burglary and domestic battery at the Varner Supermax prison, under the authority of the Arkansas Department of Correction.