Target Backlash Over Transgender Bathroom Policy Hits 'Boiling Point,' Business Insider Says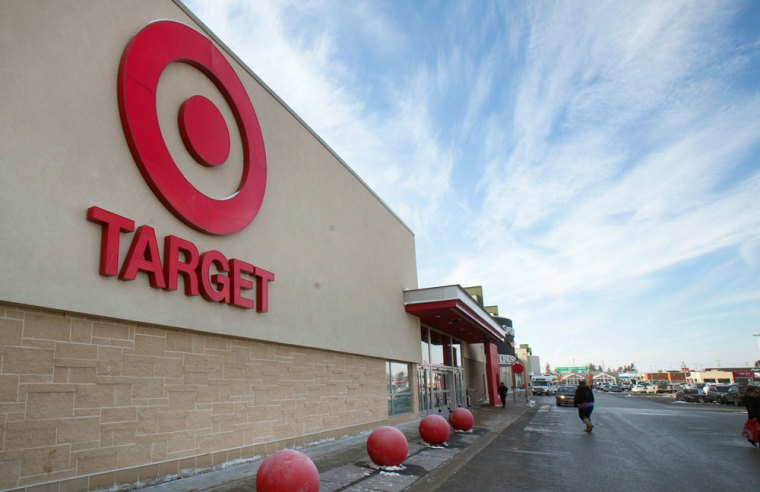 The massive Target boycott by over a million consumers over its decision to allow customers and employees to use the bathroom of their chosen identity rather than biological sex has reportedly reached a "boiling point," with customers deciding to bring their business elsewhere.
The Business Insider reported on data supplied by YouGov BrandIndex, measuring consumer perceptions of major brands, and revealed that while 42 percent of consumers considered shopping from Target before the boycott, that number has now fallen to 36 percent.
"Consumer perception of the brand has also dropped sharply. It's at its lowest point in two years," the report noted.
Despite the drop, more people still hold a positive view of Target rather than a negative one, it added.
"There's a very large group out there that supports Target's decision," said crisis-management expert Kevin Dinino, CEO of San Diego-based KCD PR.
Dinino said that close to 80 million people shop at Target's stores nationwide each month, and estimated that 1.5 percent of its total customers, or 1.2 million shoppers, have been left due to its bathroom controversy.
Target explained that it wants to be more inclusive by allowing customers and employees to use the bathrooms of their choosing, and said in a statement: "In our stores, we demonstrate our commitment to an inclusive experience in many ways. Most relevant for the conversations currently underway, we welcome transgender team members and guests to use the restroom or fitting room facility that corresponds with their gender identity."
Concerned parents have protested at several of the chain's stores nationwide, however, while a petition by the American Family Association has gathered over 1.2 million signatures, calling on the policy to be reversed.
"Target's policy is exactly how sexual predators get access to their victims. And with Target publicly boasting that men can enter women's bathrooms, where do you think predators are going to go?" the AFA's petition states.
"Clearly, Target's dangerous new policy poses a danger to wives and daughters. We think many customers will agree. And we think the average Target customer is willing to pledge to boycott Target stores until it makes protecting women and children a priority."
Consumer backlash against Target also manifested itself in plummeting stock prices earlier this month, with the Family Policy Institute of Washington observing that the company's stock fell from $84.10 per share on April 19 to roughly $79.36 in the days surrounding the AFA petition, explaining that a loss of $4.74 per share "would represent a corporate loss of over $2.5 billion," if constant.
Target Chairman and CEO Brian Cornell responded to the backlash last week by stating that the company will not be reversing its policy, but sought to assure customers that safety is a major priority for the company.
"Our focus on safety is unwavering. And we want to make sure we provide a welcoming environment for all of our guests," Cornell said during an interview on CNBC's "Squawk Box" last week.
He added: "What's been lost in this story is the fact that the vast majority of our stores, over 1,400 of our stores, already have a family restroom. We are committed over the next few months to make sure every one of our stores has that option."