Tasha Cobbs: God Is Honoring Fantasia Barrino With No. 1 Album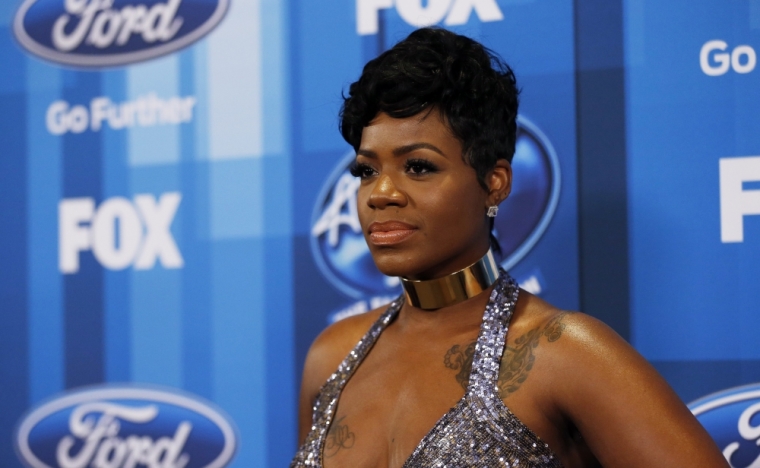 Honoring God has resulted in Fantasia Barrino's new album The Definition Of... debuting at No.1 on the Billboard charts, according to gospel music singer Tasha Cobbs.
Cobbs took to Instagram to reveal just how happy she was for Barrino, whose album is performing well.
"I'm sooooooo happy for my sister @tasiasword!!!! She honors God boldly on every platform he blesses her with... And now he's honoring her," Cobbs wrote. "Work your ministry sis!!! I Love you! #Fantasia #theDefinition #1"
Barrino took to her own social media account to glorify God for her fifth studio album.
"To God be the glory... #TheDefinitionOf ... is the No. 1 R&B album in the country and No. 2 on the Top Albums chart," she wrote in a lengthy message thanking her fans and collaborators on the project. "This project holds a special place in my heart because I fought for this music."
The album is an eclectic fusion of various musical genres, from R&B, soul, country and even gospel music. Last month, the 32-year-old singer, debuted her gospel track "I Made It" in a live performance for "Good Morning America".
"...You're the only one that never left me when everyone else just didn't care, you're the only one that really loved me...I made it. I made it through the storm," Barrino crooned during her performance before worshipping God. "I got to say thank you Lord for keeping me, for grace and mercy. I thank you, because I made it!"
For Barrino, her latest album is an opportunity to bless people with her vocals.
"I am who I am today because God used my mistakes... #TheDefinitionOf," she wrote. "I just want to BLESS people through my story and my music."
While people like gospel singer Cobbs uses her own voice to bless people, she has previously spoken about the impact that Barrino's performance has on others. Barrino and fellow crooner Anthony Hamilton co-headlined a tour earlier this year that Cobbs said showcased a form of worship.
"Watching the @anthonyhamiltonofficial @tasiasword Charlotte tour on stream and the worship that just went forth in there was just what I needed," the gospel singer wrote. "Thank God for kingdom agents in every arena!!!