Taxpayers Must Fund Compression Underwear, Jewelry for Transgender Prisoners: Judge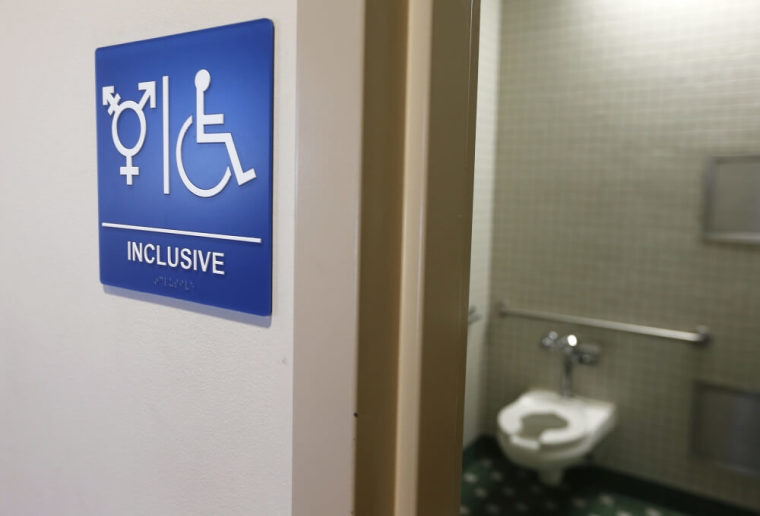 A California judge has ordered that state prison officials must provide transgender inmates with compression underwear and jewelry if the inmate cannot afford to purchase them.
As the Associated Press reported Friday, U.S. District Judge Jon Tigar in San Francisco issued the order in a federal lawsuit, saying prison officials must now provide free undergarments that flatten the chest (binders or compression tops) to female-to-male transgender inmates in women's prisons. This was the same lawsuit that had earlier "led California to become the first state to provide taxpayer-funded sex reassignment surgery to an inmate."
Shiloh Quine, 57, the individual inmate in question, underwent the sex reassignment surgery in January and was then moved from a men's prison to a women's facility and is serving a life sentence for robbery, kidnapping, and the 1980 murder of Shahid Ali Baig, a young father of three.
Kaeley Triller Haver, communications director for the Just Want Privacy Campaign, told The Christian Post Tuesday that the person everybody should be talking about is Shahid Baig, not Shiloh Quine.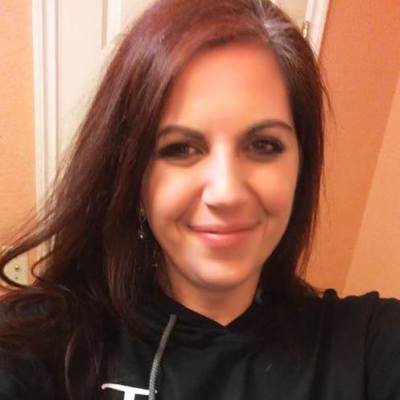 "No one wants to talk about how, as a California resident, Shahid's daughter's hard earned money was used to help finance the gender reassignment surgery of her father's narcissistic killer or how it will now also be used to make sure he has access to underwear to feed his fetish or accessories to match his outfits," Haver said.
"A violent man devastated the lives of an entire family who were forced to grow up without a father, and we are sitting here wasting tax payer dollars to make sure he feels comfortable in his new digs."
Presently, California prison officials allow male to female transgender inmates in men's prisons to have sandals, t-shirts and walking shoes and to purchase the specialty undergarments. But Tigar said that policy "effectively" denies those items to inmates who could not afford to buy them. Prison officials must now provide bracelets, earrings, nightgowns, and scarves as well. The district judge's recent ruling rejected the arguments from the Corrections department that such items might be altered to look like street clothes, and help inmates escape.
"It's the height of absurdity," Haver said of the judge's order.
"We needn't worry about the inmates taking over the asylum if we're going to stand by and willingly hand them the keys," she said.
Additionally, as noted by AP, another judge had ruled that earrings, bracelets, hair brushes and hair clips could pose safety concerns in men's prisons. But Judge Tigar noted that women's prisons allow those items and said they could be made from rubber, which does not create safety risks.
Linda Wojciechowski, who is a volunteer jail chaplain in Pierce County, Washington, told CP in an interview that in her experience when inmates become transgender it is a survival technique and "just another option to buy time or another identity they can try and manipulate."
"Most inmates have survived by bobbing and weaving and avoiding the truth. They are already confused and lost and most times the individual will take any alternate option they can mentally or physically, than paying the price for their actions," Wojciechowski said, noting that much of this often stems from childhood trauma such as abuse.
"Eventually, everyone will have to take off the costumes and deal with that person in the mirror, because your DNA and how God made you individually never changes," she concluded.