Televangelist Frank Amedia Claims God Raised Up Donald Trump to Help Pave Way for Second Coming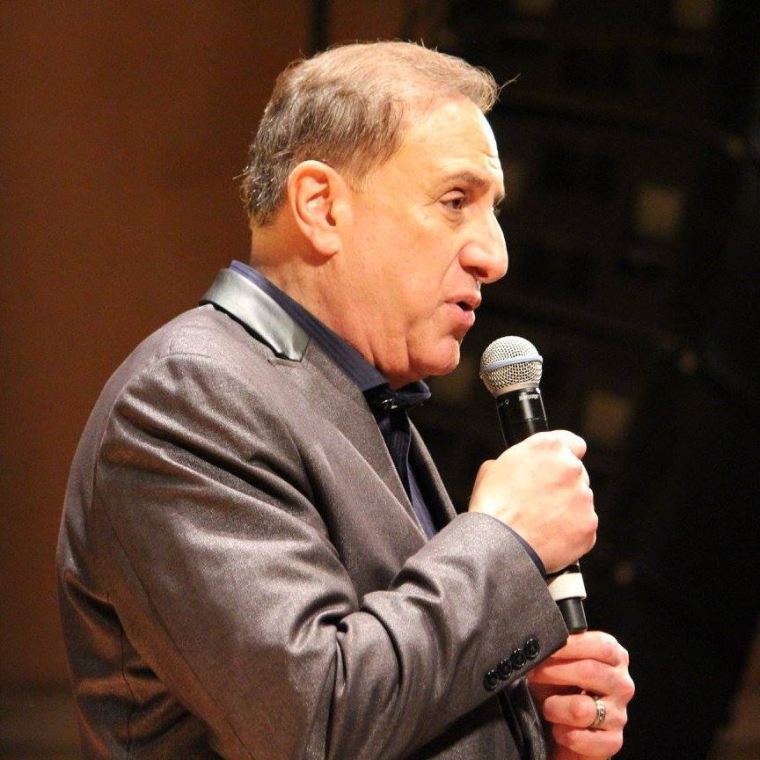 Televangelist Frank Amedia, who leads Touch Heaven Ministries in Ohio, says he was told by God last year that Donald Trump would be the GOP presidential nominee and he believes God "raised up" the real estate mogul to help pave the way for the Second Coming.
Amedia, who is described in a Time magazine report as Trump's new "liaison for Christian policy," made the revelation in an interview with Steve Strang, founder of the Pentecostal magazine Charisma.
"I really was not even thinking about Donald Trump as being a serious candidate," Amedia told Strang of his encounter with God about Trump. "And the Lord spoke very clearly to me, and he said to me, 'This man is going to win the nomination and I want you to be ready to serve my cause when I call you.'"
Amedia then went on to address Strang's surprise that God would give him that revelation even as political elites were dismissing Trump's candidacy.
"Only God can take imperfection and use someone like me and, I won't speak for you, but maybe the vast majority of those who are listening and be able to somehow mold us into a victory in His name," explained Amedia.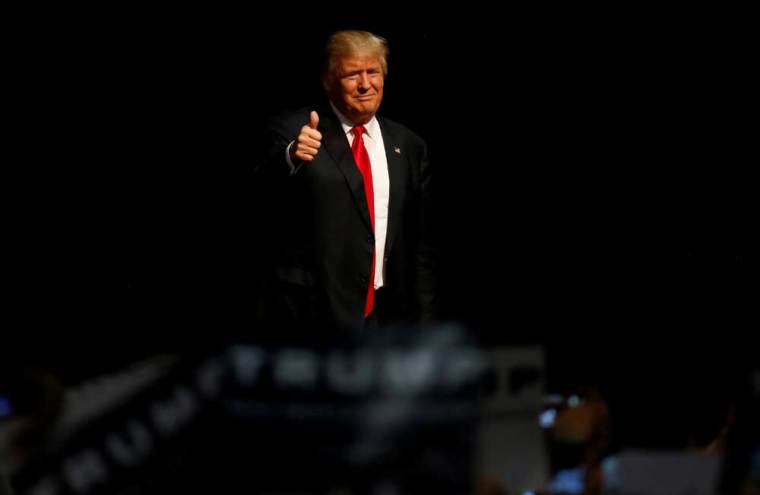 "In this instance, it's not because Donald Trump has heralded his faith or the name of God, but the Lord has put His favor upon him, and how amazing it is that the favor of God can overcome so many mistakes, so many bumbles, so many things that otherwise we would think would destroy somebody in business, destroy them in politics, destroy them in relationships. But yet it's very evident it was the will of the Lord to do this and here we sit now," he continued in the interview, which reportedly occurred the day Trump clinched the GOP presidential nomination.
Amedia, who says he has healed cancer with the power of prayer and stopped a tsunami by appealing to Jesus, said he believes there is "a skirmish going on" in the "heavenlies" right now that "is the beginnings of the preparation of the way of the coming of the Lord."
A "breaker anointing" he says has taken place, giving Trump the power to break up "established norms" that have not served the "Kingdom of God."
"And this breaker anointing is manifesting in so many different facets on earth today," he said. "One of them is the political realm, one of them is right here in the United States, and I perceive that Donald Trump has been raised up with that breaker anointing to just begin to crush all of the strangleholds that have been placed upon this country. And, let's face it, this country influences the world. And the positions that he's taken, albeit in not quite the personality that you and I would walk out into, is accomplishing in establishing a lot of what were established norms and are established norms that haven't been very effective at all on serving the principles of the Kingdom of God."
Amedia is a former secular Jew who says he found God through an encounter with Jesus in 1980, according to Mother Jones. He appears daily on the evangelical Daystar network and occasionally on the Trinity Broadcasting Network and the North American version of Isaac TV, a Pakistan-based evangelical network that airs Christian broadcasting across several Asian countries.