Tencent Makes Their Own 'Battle Royale'-Type Game, Announces 'Glorious Mission' for Mobile
"Battle Royale" games like "PlayerUnknown's Battlegrounds" and "Fortnite" were the surprise gaming hits of 2017, and a China-based company is paying close attention. Tencent has announced "Glorious Mission," which is what essentially amounts to their "PUBG" aimed at mobile phone players.
Tencent is staying close to the "PUBG" formula, complete with the same number of participants each round, at 100 players, who all drop in via parachutes, just like in the original Bluehole title. The company owns a minor stake in Bluehole, too, so that makes for a complicated situation in itself, as PC Games N notes.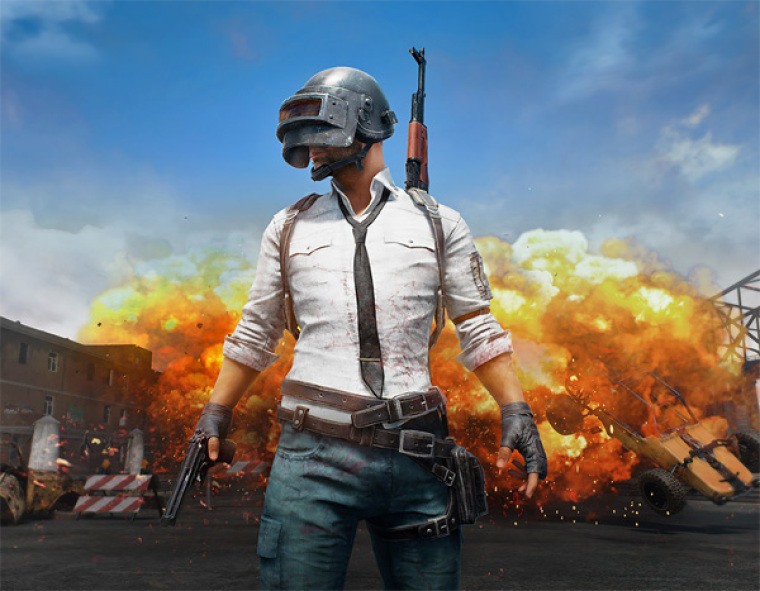 While gamers might be unfamiliar with Tencent in general, the company has a hand in some of the biggest game developers and publishers in the world, including Epic Games, who published the Unreal Engine that "PlayerUnknown's Battlegrounds" was built on.
They also have a slice of the game studios behind "League of Legends" and "Clash of Clans," and they look to be interested in making games to reach as many players as they can. This partly explains their decision to start up "Glorious Mission" for the mobile, which has a huge potential especially in China which has an immense "PUBG" following.
Some "PUBG" fans are looking askance at this new announcement, though, primarily since "Glorious Mission" seems to borrow just a bit too heavily from the hit battle royale game that started it all, according to a GameSpot noted. Judging from the trailer, "Glorious Mission" has that same island setting, parachutes, vehicles, looting, and realistic design as "PUBG."
The video below shows a quick teaser trailer of Tencent's new battle royale game, tentatively called "Glorious Mission." This riff on the "PUBG" formula is expected to launch as a Beta over the coming months.