Tennessee Lawmakers Drafting Bill to Protect Pastors Who Object to Marrying Same-Sex Couples After Supreme Court Ruling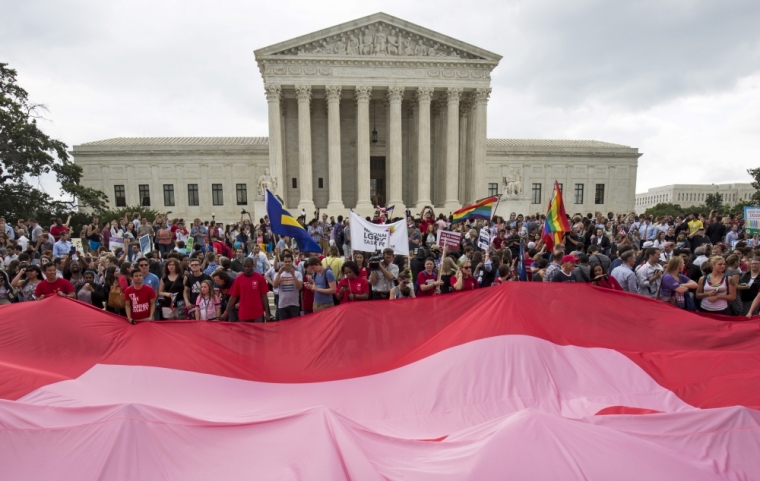 Tennessee lawmakers are drafting a new bill expected to protect pastors who refuse to perform same-sex wedding ceremonies for religious reasons.
The bill, named the "Tennessee Pastor Protection Act" by its creators Republican Reps. Bryan Terry of Murfreesboro and Andy Holt of Dresden, say their goal is to provide legal protection for clergy who might be forced to perform same-sex marriages on church property after Friday's Supreme Court ruling that made same-sex marriage legal across the U.S.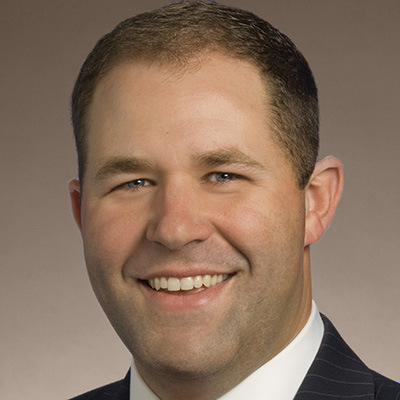 "It comes as no surprise that the Supreme Court ruled in favor of same-sex marriage. I have had multiple constituents concerned with how the ruling may impact their church and their religious beliefs. If the issue is truly about equality of civil liberties and benefits, then this ruling should have minimal legal impact on churches," said Terry in a press release. "However, if the issue and the cause is about redefining marriage to require others to change their deeply held religious beliefs, then the concerns of many will be valid."
Holt fiercely rejected Friday's Supreme Court ruling as valid and has vowed to "never give up."
"God is the ultimate Supreme Court and He has spoken. Marriage is between one man and one woman," said Holt.
Terry is worried that the Supreme Court ruling will set off what he called a "chain reaction" of judicial activism.
"The First Amendment of the U.S. Constitution guarantees freedom of religion. Article 1 Section 3 of the Tennessee Constitution states that personal freedom of religion is protected and that no human authority can interfere in the rights of conscience," said Terry. "Under normal circumstances, I would expect the Court to honor the Constitution of the United States and Tennessee, but, as recently confirmed by activist judges, we no longer are under normal circumstances."
Vanderbilt Law School professor Brian Fitzpatrick noted, however, that pastors' rights are already protected under the First Amendment, making the proposed Tennessee bill unnecessary.
"The Constitution only restricts what the government can do. It does not restrict what private citizens can do," said Fitzpatrick to Nashville's WSMV.com. "Thus, nothing in today's ruling can compel any pastor to do anything."
Dallas megachurch pastor Robert Jeffress isn't comforted by just First Amendment protections after the Supreme Court ruling. He warned that churches refusing to perform same-sex marriage ceremonies will become easy targets for lawsuits.
"Anybody can be sued for any reason at all. But what has happened as a result of today is, those who want to sue the Church have been emboldened as well as equipped by the Supreme Court to bring such as suit," said Jeffress to The Christian Post. "I believe that today, an unintended consequence, but a very real consequence of this decision, is the Supreme Court just declared open season on those who believe in traditional marriage and they granted liberals a hunting license to go after those who resist same-sex marriage."
Texas governor Greg Abbott passed similar legislation in his state earlier this month signing the "Pastor Protection Act" which affirms Texas clergy's right to not be forced into marrying same-sex couples.
"Religious leaders in the State of Texas must be absolutely secure in the knowledge that religious freedom is beyond the reach of government or coercion by the courts. Today I am proud to sign into law SB 2065 — the Pastor Protection Act — to ensure that clergy in Texas cannot be forced to violate their religious beliefs," said Abbott during the bill's signing on June 11.