Texas Governor Signs 'Sermon Safeguard Bill' on Sunday at Megachurch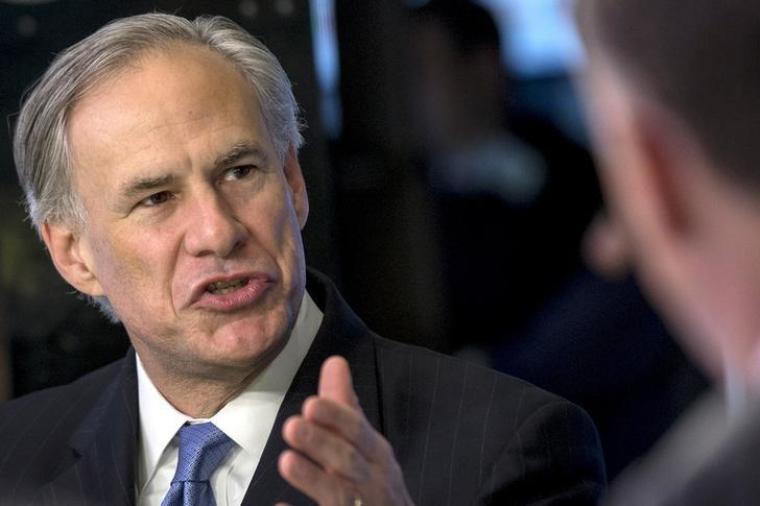 Texas Governor Greg Abbott has signed into law a bill that is meant to protect pastors from being forced to provide the text of sermons to the government.
Governor Abbott signed Senate Bill 24 into law on Sunday at Grace Community Church in The Woodlands, surrounded by faith leaders.
In a statement made Sunday, Abbott vowed to "always fight to preserve our religious liberty as Americans, and as Texans."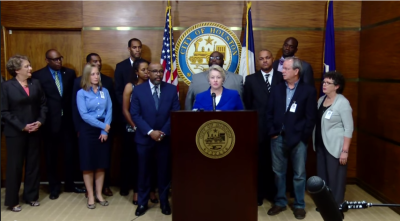 "Efforts to erode religious liberty are a threat to all liberty, and our religious leaders must be absolutely secure in the knowledge that religious freedom is beyond the reach of government," stated Abbott.
"I am proud to sign this bill to shield our pastors' sermons from subpoena and their right to speak freely about their faith."
Also known as the "Sermon Safeguard Bill," SB 24 was introduced last December and received overwhelming support in both houses of the state legislature.
"A governmental unit may not, in any civil action or other civil or administrative proceeding to which the governmental unit is a party, compel the production or disclosure of a written copy or audio or video recording of a sermon delivered by a religious leader during religious worship of a religious organization or compel the religious leader to testify regarding the sermon," reads SB 24.
The "Sermon Safeguard Bill" came in direct response to the controversial 2014 move by Houston city government to subpoena the sermon text of five pastors who supported overturning a local pro-LGBT ordinance.
The pastors had encouraged people to sign onto a petition to strike down Houston's controversial Equal Rights Ordinance, who critics claimed would force businesses to allow men to use women's restrooms.
The move was condemned by many as an attempt to silence critics of then Mayor Annise Parker and pro-LGBT policies overall.
While aimed at socially conservative clergy, Houston's attempted subpoena even drew the ire of the state chapter of the American Civil Liberties Union.
"While a lot of things are fair game in a lawsuit, government must use special care when intruding into matters of faith," stated the ACLU of Texas.
"The government should never engage in fishing expeditions into the inner workings of a church, and any request for information must be carefully tailored to seek only what is relevant to the dispute."