Thanksgiving: 6 facts to know about how the modern-day holiday came to be
Washington issued the first U.S. Thanksgiving proclamation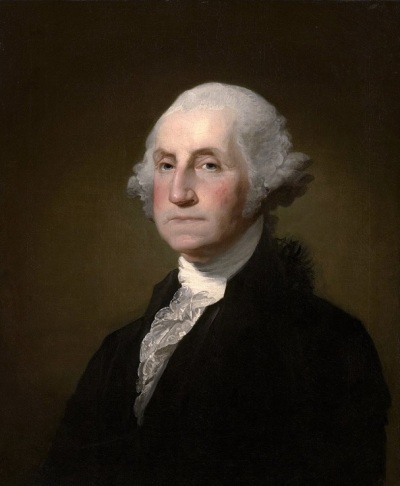 President George Washington issued the first presidential Thanksgiving proclamation in U.S. history in 1789.
Washington's proclamation noted that it was "the duty of all Nations to acknowledge the providence of Almighty God, to obey his will, to be grateful for his benefits, and humbly to implore his protection and favor."
"I do recommend and assign Thursday the 26th day of November next to be devoted by the People of these States to the service of that great and glorious Being, who is the beneficent Author of all the good that was, that is, or that will be," stated the proclamation.
The first Thanksgiving proclamation did not create an annual November holiday tradition, as Washington later issued a similar proclamation in February 1795 to celebrate the defeat of a tax revolt in Pennsylvania.