The Gospel Coalition takes down 'Sex Won't Save You' article; Rick Warren calls for apology
TGC editor's note says adapted book excerpt 'lacked sufficient context'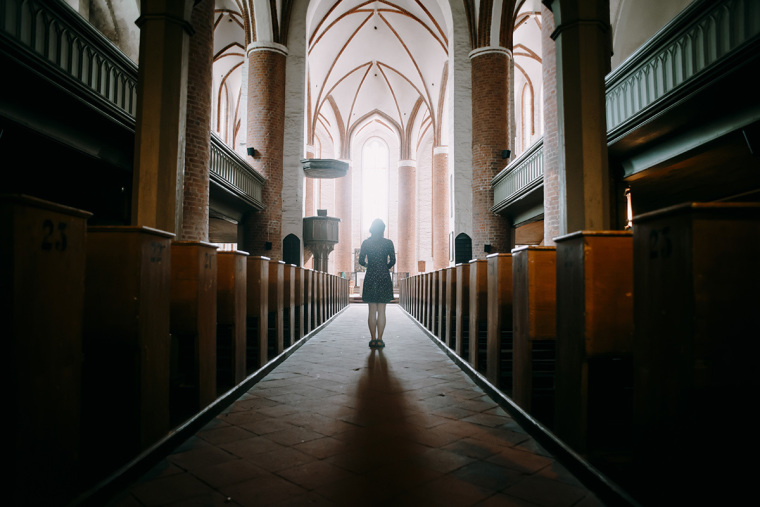 The Gospel Coalition faced calls for an apology Friday over a now-deleted post on its website in which the author discusses salvation and the Church in the context of sexual intercourse that some critics say approaches erotic literature.
Authored by Arizona Pastor Josh Butler, the article published on Wednesday, originally titled "Sex Won't Save You (But It Points to the One Who Will)," is an excerpt from Butler's book, Beautiful Union released last month. 
In the excerpt, Butler, who pastors Redemption Church Tempe, starts out by confessing that he used to "look to sex for salvation" before realizing that "idolizing sex results in slavery." As he recounts a series of failed romantic adventures, Butler then quotes Taylor Swift and asserts that "sex is an icon of Christ and the church."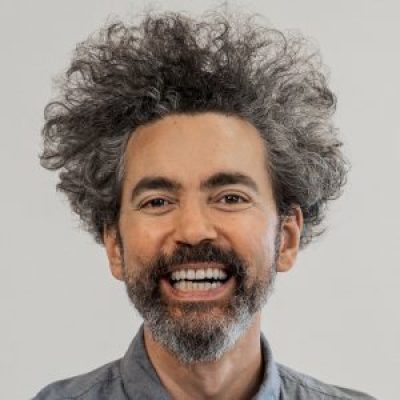 He then delves into the Apostle Paul's famous marriage analogy in Ephesians 5, where Paul writes, "'For this reason a man will leave his father and mother and cleave to his wife, and the two will become one flesh.' This is a profound mystery—but I am talking about Christ and the church." 
According to Butler, "Now, the context here is marriage. 'Leave and cleave' is marriage language and the surrounding verses are all about husbands and wives, not hook-up culture. Yet that second part, about the two becoming one flesh, is consummation language that refers to the union of husband and wife. Paul says both are about Christ and the Church. 
"This should be shocking! It's not only the giving of your vows at the altar but what happens in the honeymoon suite afterward that speaks to the life you were made for with God."
In what he termed a "gospel bombshell," Butler then states "sex is an icon of salvation" and uses the sexual act to describe our relationship to Christ: "Generosity and hospitality are both embodied in the sexual act. Think about it. Generosity involves giving extravagantly to someone. You give the best you've got to give, lavishly pouring out your time, energy, or money. 
"At a deeper level, generosity is giving not just your resources but your very self. And what deeper form of self-giving is there than sexual union where the husband pours out his very presence not only upon but within his wife? Hospitality, on the other hand, involves receiving the life of the other."
It's at this point in the essay when Butler uses sexually suggestive language to describe how he views hospitality: "You prepare a space for the guest to enter your home, welcoming him warmly into your circle of intimacy, to share your dwelling place with you. Here again, what deeper form of hospitality is there than sexual union where the wife welcomes her husband into the sanctuary of her very self? Giving and receiving are at the heart of sex."
Neither Butler nor The Gospel Coalition returned a request Friday for comment from The Christian Post. A spokesman for Redemption Church Tempe told CP Butler was out of town and would respond when he returns.
The article is no longer on The Gospel Coalition website, but the link is still active with a new headline that reads "Beautiful Union Book" and this brief statement: "We recognize that the adapted excerpt from Josh Butler's forthcoming book Beautiful Union lacked sufficient context to be helpful in this format." The statement also included a link to a preview sample of the book.
TGC also removed the link from its social media, where some users weren't ready to move on. 
Rick Warren, the former pastor of Saddleback Church and author of the bestselling book The Purpose-Driven Life, called for TGC to apologize for the article.
"I'm glad TGC removed yesterday's article that was both offensive and erroneous theology. But no apology?" he wrote. 
Rich Villodas, pastor of New Life Fellowship in New York, issued a statement retracting his initial endorsement of Beautiful Union and said Butler's "exegesis of Ephesians 5 is not just problematic, it's dangerous. … I was wrong to write an endorsement for something I didn't fully read."
On the TGC website, Butler was listed as a fellow with The Keller Center for Cultural Apologetics, which was launched in February to help pastors, young people and other Christian leaders adapt to a "post-Christendom culture."
As of Friday afternoon, however, Butler's bio no longer appeared on the page. He is still listed as a fellow with The Keller Center for Cultural Apologetics on his personal website. It's unclear whether any change to his status was made.
Launched in 2004 by New York City's Redeemer Presbyterian Church's then-Pastor Tim Keller and Canadian Reformed theologian D. A. Carson, TGC has undergone several changes in recent years, including several high-profile departures from the Reformed site in 2014.
TGC faced criticism in 2013 when three key members, Don Carson, Kevin DeYoung, and Justin Taylor published a statement on TGC website in defense of C. J. Mahaney, the founder of Sovereign Grace Ministries.
Mahaney and other SGM leaders were sued for an alleged conspiracy to "permit sexual deviants to have unfettered access to children for purposes of predation and to obstruct justice by covering up ongoing past predation."