'The Witcher 3: Wild Hunt' Blood and Wine DLC Confirmed: Screenshots Reveal New Region, Toussaint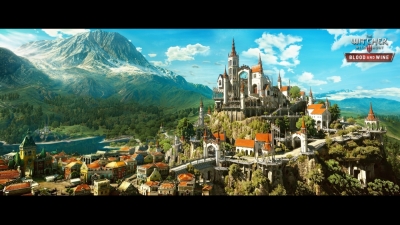 Developer CD Projekt has revealed two new screenshots of its upcoming "The Witcher 3: Wild Hunt" Blood and Wine DLC. The new images offer players a sneak peek at the new region that will be featured in the add-on coming next year.
In a post in the game's official website, CD Projekt's Game Director Konrad Tomaszkiewicz revealed his sentiments for the year that's coming to a close before moving on with the Blood and Wine DLC.
"Blood and Wine, the second expansion for The Witcher 3, is on the horizon," Tomaszkiewicz said. "It's a massive new land to explore, visually unlike anything you saw in Wild Hunt or Hearts of Stone, and it too is brimming with stories we want you to discover."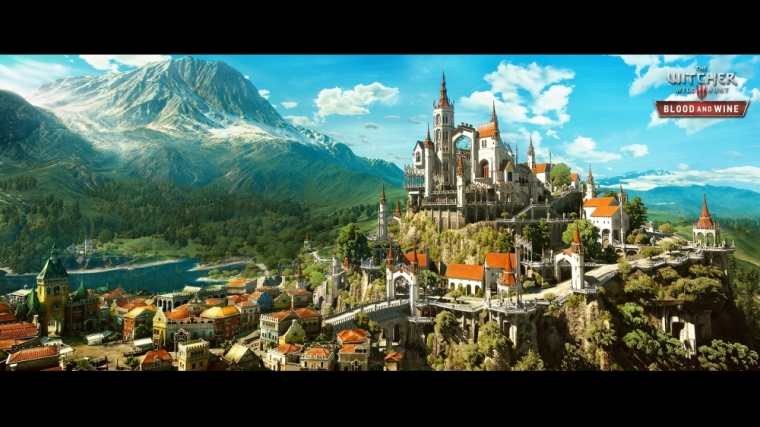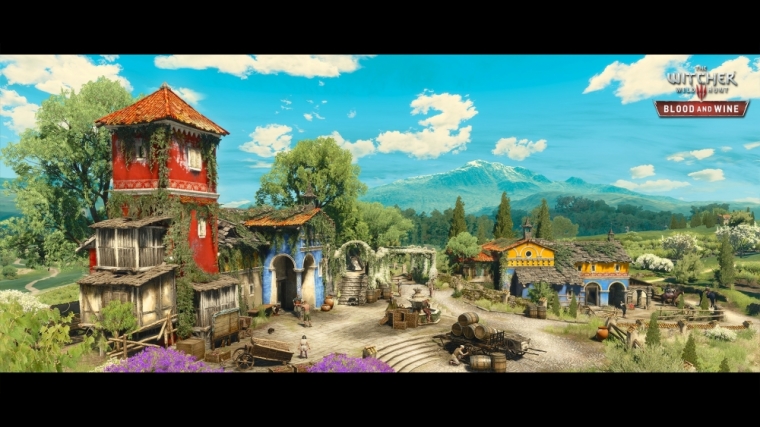 The new region of the game, which Geralt can explore, is called Toussaint. It looks like a peaceful locality, "untainted by war." But underneath its carefree indulgent atmosphere and the knightly rituals, Geralt will discover an "ancient, bloody secret."
This new in-game region will come with its own set of new enemies and new gear with which to battle them with. The Blood and Wine DLC will also bring back "dearly missed" characters in addition to new ones. CD Projekt promises that all content have been crafted with maximum attention to detail and quality.
While the first DLC, Hearts of Stone, offered players 10 hours of additional game time, Blood and Wine features 20 hours of gameplay.
The upcoming DLC is part of "The Witcher 3: Wild Hunt" Expansion Pas, which players can buy for $24.99. It is scheduled to arrive in the first half of 2016 after having been pushed back from its initial release schedule of Q1 2016. No specific release date, however, has been announced so far.
"The Witcher 3" recently won the Game of the Year Awards at the The Game Awards early this month.