This Unique Rendition of '10,000 Reasons' Will Move You With a Blend of Music and Art (VIDEO)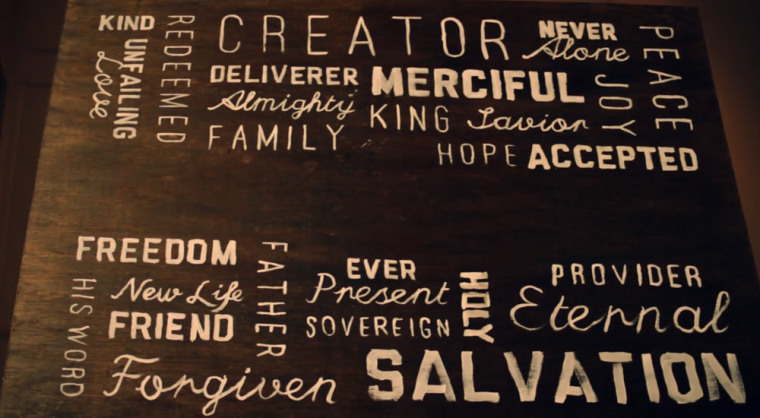 Florida-based Christian rock band For A Season covers popular worship tune "10,000 Reasons (Bless the Lord)" by Matt Redman with their trademark method of blending music and art into one worship experience. Rapper KJ-52 also lends his voice with an original rap.
For A Season has a mission "to share a message of hope and strength and to challenge its audience to seek a deeper relationship with Christ using their own unique, creative, God given talents." Along with music, those talents include visual art as "speed paintings" are created during live sets.
Visit For A Season's website to learn more about the band.