This Week in Christian History: Augsburg Confession, First Crusade, John of the Cross
Lutherans Present the Augsburg Confession - June 25, 1530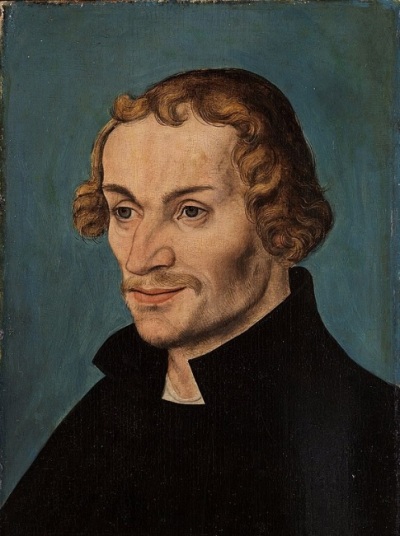 This week marks the anniversary of when the early Protestants presented their confession of faith before Holy Roman Emperor Charles V.
Comprised of 28 Articles and primarily authored by Philipp Melanchthon, the Augsburg Confession chiefly served as an explanation of Lutheran theology and a refutation of misrepresentations of Protestant teachings.
"Lutherans sought to show that their faith was not only drawn from Scripture, but had been the basic teachings of the Christian Church throughout the ages. It was only later that the medieval Church had corrupted the true faith through unbiblical and uncatholic innovations," explained theology professor Jack D. Kilcrease.
"With a few exceptions, most of the reforms proposed by Melanchthon involve rolling back changes that had been made to Church teaching and practice in the eleventh century by Pope Gregory the VII and his followers during a period often called the 'Gregorian Revolution' by Church historians."