This week in Christian history: Dozens killed at archbishop's funeral, Reformation leader consecrated
Jan Comenius born – March 28, 1592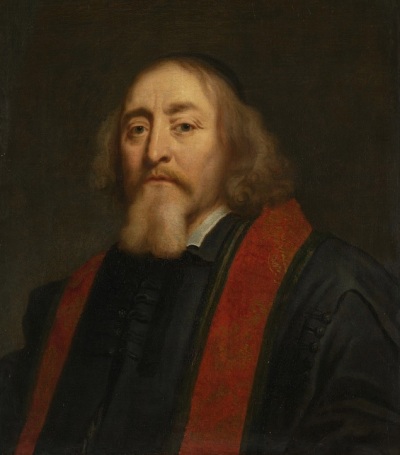 This week marks the anniversary of when Czech theologian and educator Jan Comenius, also known as John Amos Comenius or Johannes Comenius, was born in eastern Moravia.
Orphaned at age 12, Comenius completed theology studies in 1616 and was later ordained in the Hussite Reformed Church. He often traveled throughout Europe to promote his Protestant beliefs.
According to George Grant, president of King's Meadow Study Center and founder of New College in Franklin, Tennessee, Comenius inspired the work of later prominent Christian leaders like George Whitefield and John Wesley.
"He was astonishingly diverse in both his interests and his endeavors. Comenius helped to shape the educational systems of Holland, Sweden, Prussia, Scotland, and Puritan New England," wrote Grant in a 2004 essay.
"He launched missionary outreaches to Jews and Turks, Gypsies and Eastern Orthodox, Catholics and Liberals. He initiated projects to create a comprehensive Christian encyclopedia, a translation of the Scriptures into the Turkish language. He wrote and published a veritable library of books of inspiration, educational theory, cultural criticism, history, practical devotion, exposition, and theology."