This week in Christian history: George Mueller, San Francisco, Arminius
George Müller marries – October 7, 1830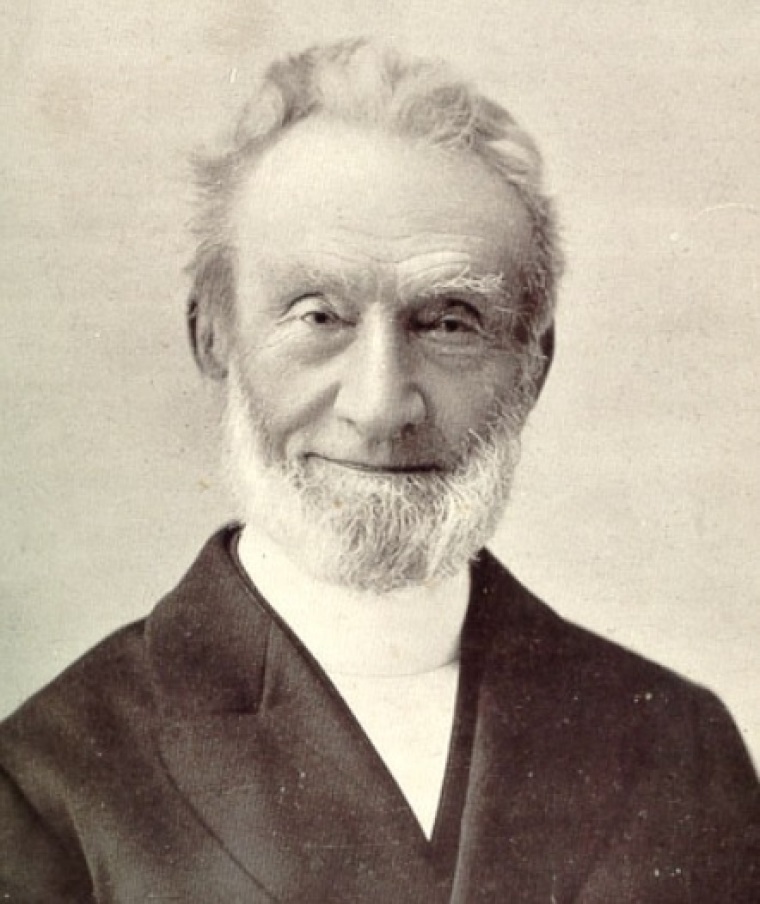 This week marks the anniversary of when George Mueller, born Johann Georg Ferdinand Müller, was married to Mary Groves at St. David's Church in Exeter, England.
The two met in January of that year while Mueller was on a monthly preaching assignment outside of Exeter and Groves was looking after an invalid at the same house where he lodged.
"Three weeks after their marriage, they decided to depend upon God alone to provide their needs as already indicated," explained the group European-American Evangelistic Crusades.
"They carried it to the extent that they would not give definite answers to inquiries as to whether or not they were in need of money at any particular moment."
In addition to being a well-traveled preacher, Mueller was known for his philanthropic work, founding an orphanage that helped thousands of children during his lifetime.
"He was a maverick not only in his church life but in almost all the areas of his life. But his eccentricities were almost all large-hearted and directed outward for the good of others," wrote John Piper of DesiringGod.org in 2004.
"The aim of George Mueller's life was to glorify God by helping people take God at his word … His aim was to see God in Jesus Christ crucified and risen from the dead in order that he might maintain the happiness of his soul in God. By this deep satisfaction in God George Mueller was set free from the fears and lusts of the world."