This week in Christian history: George Mueller, San Francisco, Arminius
Spanish missionaries found San Francisco – October 9, 1776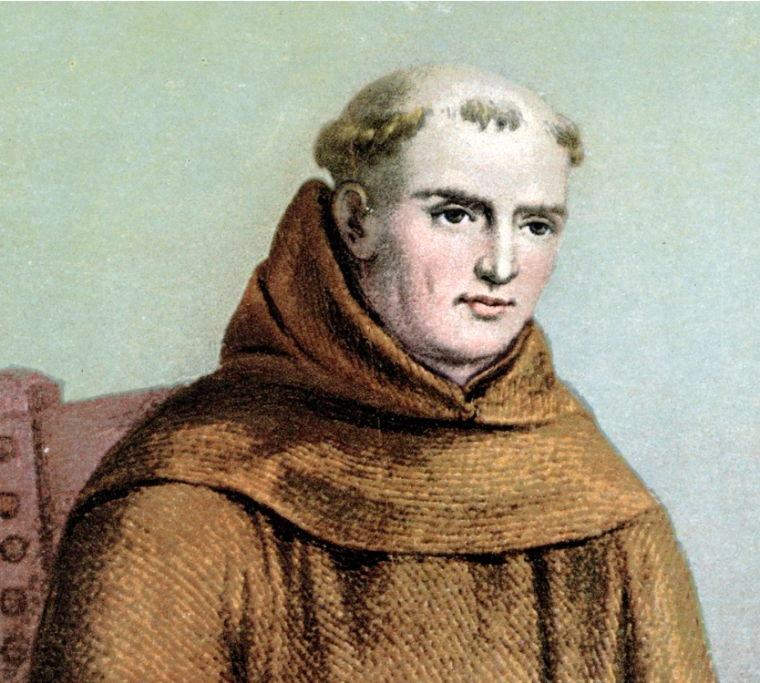 This week marks the anniversary of when Spanish Catholic missionaries founded a mission that eventually became the city of San Francisco.
Also known as Mission Dolores, the mission was based in San Francisco bay and named after St. Francis of Assisi. Its first leader was Fr. Junípero Serra.
According to the California Missions Resource Center, San Francisco struggled through its early years with disease and few converts from the native population.
However, the original mission chapel remains in San Francisco, according to the Center, having endured "earthquakes, fires and other calamities."
"It was restored in 1917 and received a complete restoration and retrofit in 1990 and 1994. The ceiling has a distinctive chevron design painted with natural pigments," noted the Center.