This week in Christian history: George Whitefield preaches, Polish king converts, missionary dies
Polish king converts to Christianity – February 15, 1386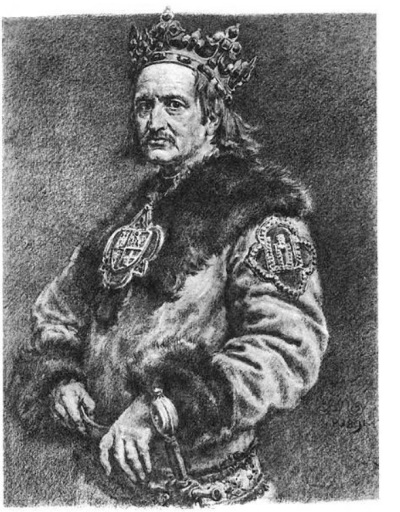 This week marks the anniversary of when Polish King Jogaila, also known as Władysław II Jagiełło, was baptized as an adult into the Roman Catholic Church.
A Lithuanian duke, Jogaila was engaged to marry Polish Queen Jadwiga, with the marriage being made under the condition that he convert to Christianity.
"Jogaila's baptism was important for Lithuania," the Christian History Institute explains. "Although the rest of Europe had embraced Christianity, at least in name, Lithuania was still a pagan nation."
According to the institute, several nations adopted Christianity during the Middle Ages "because their leaders converted to the faith."
"Examples include the West Saxons who followed Ethelbert into baptism, the Kievian Russians who followed Vladimir, and the Franks who followed Clovis," states the Pennsylvania-based institute's website. "Now Lithuania became another instance."