This week in Christian history: Pope born, 'shall the fundamentalists win?'
Pope John Paul II born – May 18, 1920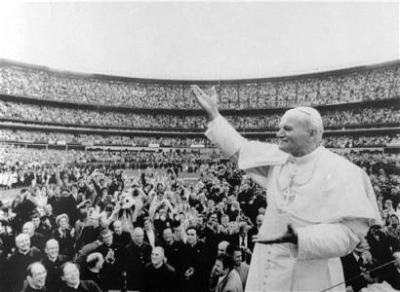 This week marks the anniversary of when Karol Jozef Wojtyla, who would later become Pope John Paul II, was born in the town of Wadowice in Poland.
Ordained a priest in 1946 and the auxiliary bishop of Krakow in 1958, he would be elected head of the Roman Catholic Church in 1978 following the death of Pope John Paul I.
"A conservative pontiff, John Paul II's papacy was marked by his firm and unwavering opposition to communism and war, as well as abortion, contraception, capital punishment, and homosexual sex," explained History.com.
"He traveled widely as pope, using the eight languages he spoke (Polish, Italian, French, German, English, Spanish, Portuguese, and Latin) and his well-known personal charm, to connect with the Catholic faithful, as well as many outside the fold."