This week in Christian history: pope ordained, saint killed by Nazis, John Milton
This week in Christian history: pope ordained, saint killed by Nazis, John Milton
Pope John XXIII ordained — August 10, 1904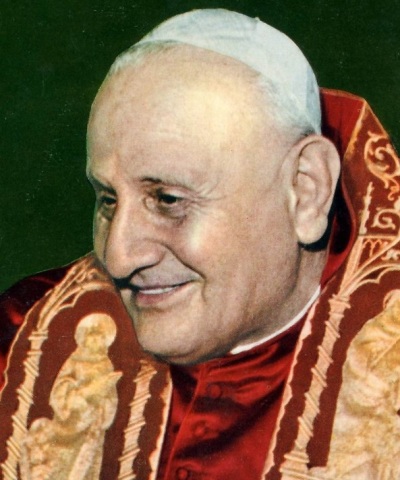 This week marks the anniversary of when Pope John XXIII, the head of the Roman Catholic Church who famously called the Second Vatican Council, was ordained a priest.
Born Angelo Giuseppe Roncalli and one of 13 children, Roncalli was not yet 23 years old when he was ordained in Rome, overseeing his first Mass at St. Peter's Basilica the very next day.
"Following ordination, his career included being secretary to the bishop of Bergamo, hospital orderly and chaplain to the Italian army in World War I, national director of the Propagation of the Faith organization in Italy and a Vatican diplomat stationed in Bulgaria, Greece, Turkey and France," wrote Chris Meadows of Our Sunday Visitor.
"In Istanbul during the Second World War, he helped thousands of Jews fleeing the Nazis. After the war, he was assigned as papal nuncio to France to smooth over Church relations with the new government, which believed some bishops had collaborated with the previous German-occupied regime. In spite of his poor background, Pius XII personally selected Roncalli for this elite mission on account of his diplomatic skills."