This week in Christian history: Pope rejects Henry VIII's annulment request; German missionary dies
David Brainerd ends mission work – March 20, 1747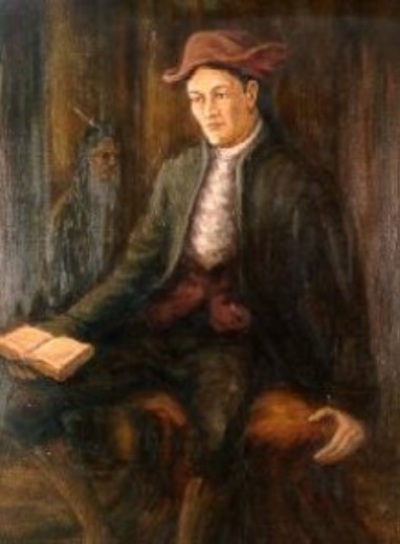 This week marks the anniversary of when David Brainerd, a native of Connecticut known for his evangelism work among Native Americans in New England, ended his mission work due to illness.
Brainerd had been approved by the Society in Scotland for Propagating Christian Knowledge to be a missionary in November 1742. However, by 1747, he was dying of tuberculosis.
"His life among the Indians was one of hardship and suffering borne with heroic fortitude and self-devotion; his health gave way under the strain," noted Wholesome Words.
"His place as missionary was taken, at his request, by his brother John (born at Haddam, Connecticut, February 28, 1720."
Brainerd is credited by some with having inspired later notable missionaries such as William Carey, Jim Elliot and Adoniram Judson to undertake evangelizing the lost.