This week in Christian history: Pope rejects Henry VIII's annulment request; German missionary dies
John Gossner dies – March 20, 1858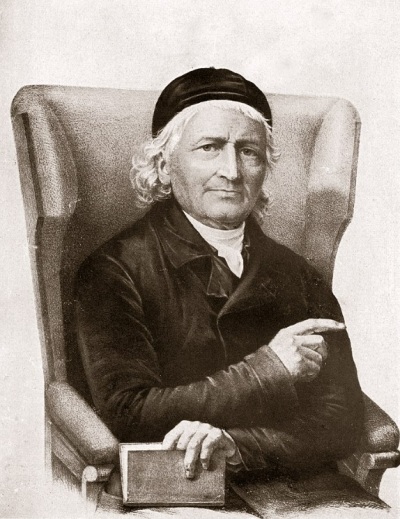 This week marks the anniversary of when German priest and missionary John Gossner, whose name is sometimes rendered Johannes Gossner, died in Berlin at the age of 84.
Ordained a Catholic priest but later becoming a Lutheran, Gossner served as pastor to a German community living in St. Petersburg, Russia, from 1820-1824, and was known for his evangelical sermons.
Although his popularity eventually led the Tsarist government to expel him from the country, Gossner continued to mail sermons to the German community for the next few years.
"He pastored Berlin's Bethlehem church, where he led large numbers of people to seek a deeper Christian life and founded philanthropic enterprises," according to the Christian History Institute.
"Among these were kindergarten schools, deacon and deaconess agencies to visit the sick, a hospital, a nurses' training center, and a mission organization that carried the gospel to foreign countries, especially India."