This week in Christian history: Pope rejects Henry VIII's annulment request; German missionary dies
Pope rejects Henry VIII's effort to end first marriage – March 23, 1534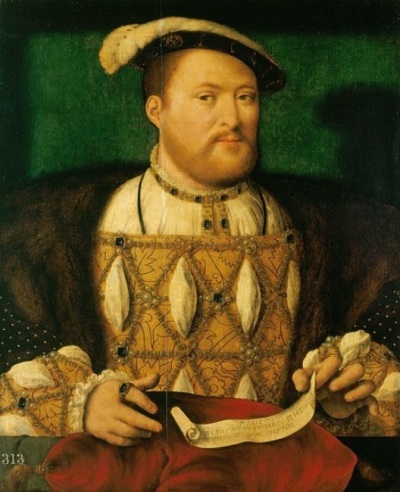 This week marks the anniversary of when Pope Clement VII rejected English King Henry VIII's request to end his marriage to Catherine of Aragon in order to marry Anne Boleyn.
The papal bull issued by the pontiff declared that Henry's first marriage was "firm and canonical" and that Catherine was "his lawful wife and queen," with the king being obligated to "maintain her with such love and princely honor, as becometh a loving husband."
"Also, 'that the said Henry king of 'England, if he shall refuse so to perform and accomplish all and singular the premises, in all effectual manner, is to be condemned and compelled thereunto by all remedies of the law,'" continued the decree.
Henry, however, rejected this decree, eventually splitting away from the Catholic Church to form the Church of England, which granted his divorce and blessed his second marriage.