This week in Christian history: Shahbaz Bhatti martyred, Methodist hymnwriter born
Shahbaz Bhatti martyred — March 2, 2011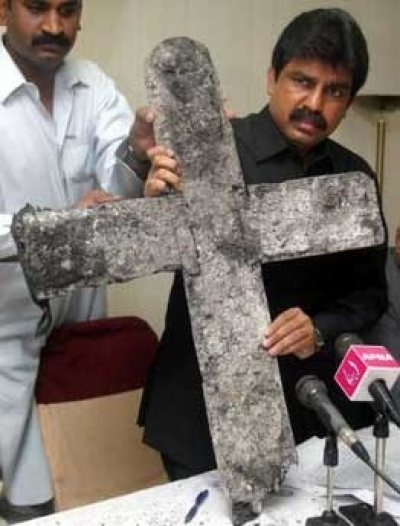 This week marks the anniversary of when Shahbaz Bhatti, a Christian member of the government of the Islamic Republic of Pakistan, was gunned down by a gunman with ties to the Taliban.
Bhatti, 42, had been the first Christian to serve as Federal Minister for Minorities for the Pakistani government and had been critical of the Islamic country's blasphemy law.
In a 2011 interview with The Christian Post in Washington, D.C., Bhatti said he had been getting several death threats from Islamic extremists, including from the Taliban.
"I am mindful that in the struggle to protect the religious freedom, the rights of minorities, and to raise the voice against the blasphemy law, I can be assassinated. I can be killed. But I will continue to follow the principles that I believe. I will continue to raise the voice of the voiceless," said Bhatti.
"I will not feel fear because of these threats because I follow Jesus Christ who has given His own life for us. So as a follower of Christ, my destiny is to speak up for those who cannot speak up for themselves."