This week in Christian history: Third Crusade, Indian missionary baptized
Treaty of Jaffa signed – Sept. 2, 1192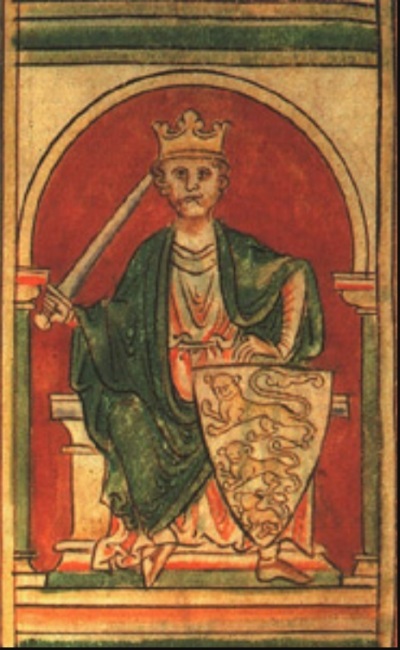 This week marks the signing of the Treaty of Jaffa between rivals King Richard the Lionheart and Saladin (also known as Salah ad-Din), effectively ending the Third Crusade.
The treaty was named after a town located 40 miles from Jerusalem, where, earlier that year, King Richard's Christian army successfully held off Saladin's Muslim forces.
The battle had involved a siege of Jaffa, then controlled by the Crusaders, with Richard personally leading the successful relief effort against Saladin's forces. 
"The epic week-long struggle for Jaffa fittingly proved to be the final battle of the Third Crusade, as both sides were now utterly exhausted," wrote Alex Zakrzewski of Historynet.com.
"[T]he arch-rivals finally agreed to the Treaty of Jaffa, a three-year truce that left much of the coastline in Crusader hands but Jerusalem firmly in Saladin's. One month later Richard the Lionheart left the Holy Land, never to return."