This week in Christian history: Missionary born, Bible translation group founded
Missionary Adoniram Judson born – Aug. 9, 1788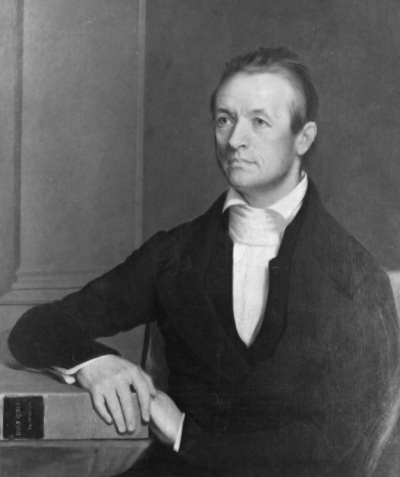 This week marks the anniversary of when Adoniram Judson, a missionary known for his translation work and evangelism in Burma, was born in Malden, Massachusetts.
The son of a Congregationalist pastor, Judson went to Burma in 1813 along with his wife and fellow missionary, having eventually become a Baptist.
Judson is credited with establishing the first American Baptist mission in Burma, also known as Myanmar in the modern day, completing a Burmese translation of the Bible in 1834. 
Nathan A. Finn, dean of the School of Theology and Missions at Union University in Jackson, Tennessee, wrote in 2018 that Judson holds "a preeminent place in the history of missions."
"His endurance through numerous trials reminds us of the way God often uses suffering to advance the gospel," wrote Finn. "His commitment to evangelism continues to inspire."
"Finally, Adoniram's translation work—his most important legacy—continues to reap gospel fruit in Myanmar and serve as an example for countless missionaries the world over."