This week in Christian history: Missionary born, Bible translation group founded
Wycliffe Bible Translators founded – Aug. 12, 1942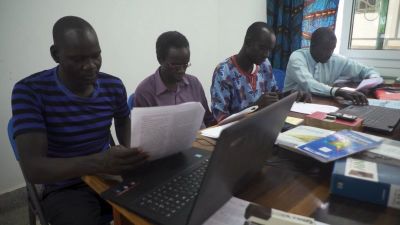 This week marks the anniversary of when Wycliffe Bible Translators, an organization renowned for translating the Bible into hundreds of languages, was founded.
Wycliffe's origins stemmed from missionary William Cameron Townsend, who in 1917 tried to hand out Spanish Bibles to locals only to find out most of them spoke an indigenous language instead.
This led Townsend to start a translation school called the Summer Institute of Linguistics, and, several years later, the Wycliffe organization, naming it after John Wycliffe, the 14th century man credited with first translating the Bible into English.
"Over the following decades, Wycliffe celebrated many milestones — from the first translation completed in 1951, all the way to the 500th translation completed in 2000," noted the organization on its website.
"Around the same time, Wycliffe adopted a new challenge — a goal of seeing a Bible translation project started in every language still needing one by 2025."