Tobacco Use and Vaping Among Teens Drop to Record Low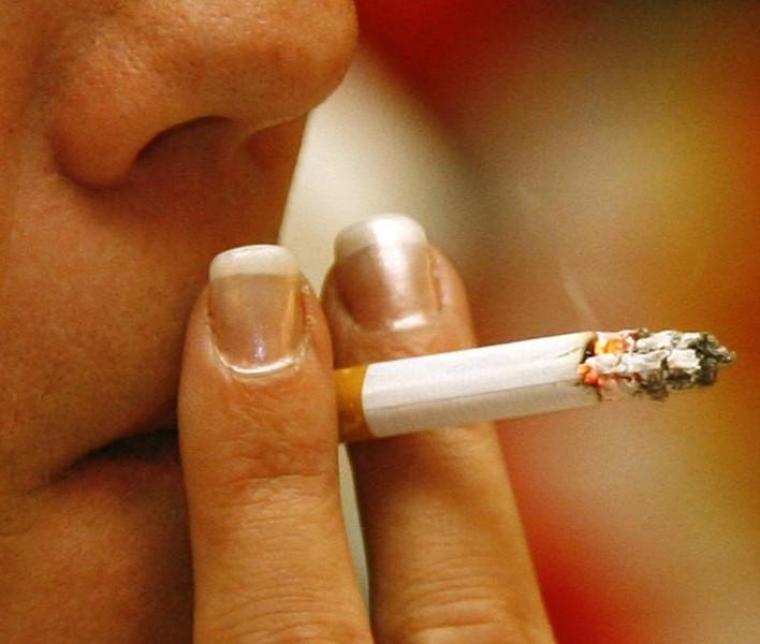 A national report on teen smoking patterns released by the CDC showed that traditional cigarette smoking among high school students dropped to its lowest levels recorded since annual tracking began 43 years ago. Moreover, the percentage of U.S. teens who vape also declined for the first time.
According to the CDC's annual report on youth and tobacco, 2.2 million (11.3 percent) of high school students used e-cigarettes in 2016 compared with three million (16 percent) the previous year. That's the first drop since the CDC started keeping track of e-cigarettes in 2011.
Similarly, just eight percent of high school students smoked cigarettes last year while a little over 20 percent reported using "any tobacco product" including cigars, hookahs, pipes, smokeless tobacco, and small, leaf-wrapped cigarettes, as well as regular and e-cigarettes.
Matthew Myers, president of the nonprofit Campaign for Tobacco-Free Kids considered the trend an "unimaginable, extraordinary progress" considering that up to 30 percent of young people smoked cigarettes at the dawn of the 21st century. He is elated at the positive impact this will have on tobacco-related ailments like lung cancer, heart disease, asthma, cardiovascular disease, etc.
On the other hand, health advocates welcomed the drop in the usage of e-cigarettes as well. While e-cigarettes were marketed to be safer than tobacco, these devices still deliver harmful nicotine into the users' body. Some of the factors credited with the reduced number of vaping are public education campaigns and sales restrictions to minors.
Despite the improving numbers, anti-tobacco activists are still concerned for the 3.9 million high school and middle school students who continue to smoke. "We've made a lot of great progress, but we still have millions of youth that are using a product that is detrimental to their health," noted Brian King, deputy director for research translation in CDC's Office on Smoking and Health.