'Toni the Tampon' Coloring Book That Teaches Men Get Periods Amounts to Child Abuse, Says Expert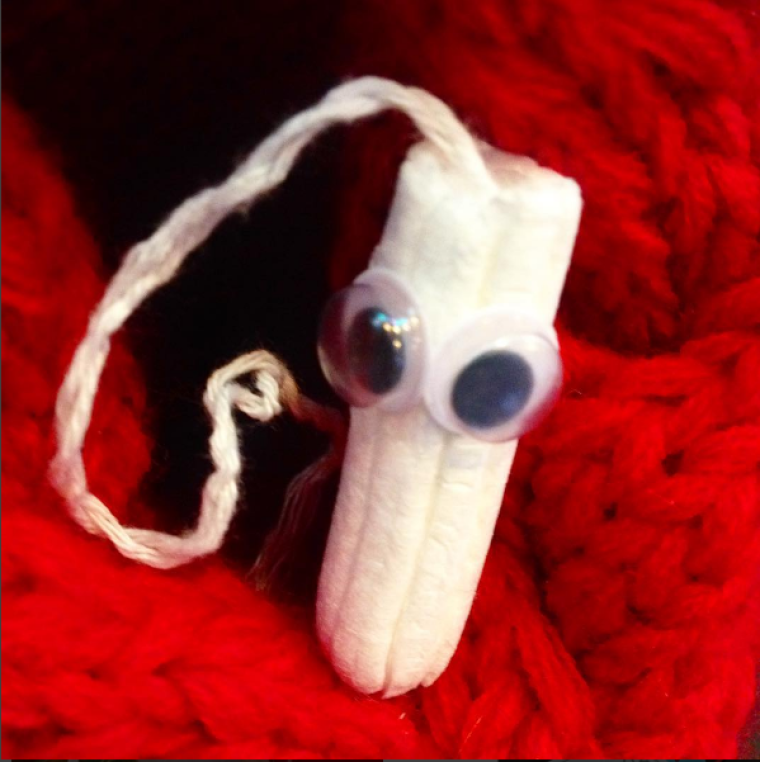 The Adventures of Toni the Tampon: A Period Coloring Book that teaches children men get periods too is causing a stir, with one critic calling it "child abuse."
"Teaching children that even men or boys can have periods is scientific malpractice and child abuse," Dr. Jennifer Roback Morse, founder and president of the Ruth Institute that seeks Christ-like solutions to the problems of family breakdown, told The Christian Post. "This coloring book is a solution in search of a problem. Undermining children's comfort with their own bodies is no service to anyone. Most children who experience gender dysphoria grow out of it."
The Adventures of Toni the Tampon is being marketed as a way to smash the taboo about periods through the eyes of a fictional character called Toni the Tampon.
"Color in 20 hand drawn pages of Toni's adventures with friends. Great for all ages, this coloring book is an easy way to start a conversation with young kids about menstruation, and a perfect excuse for adults to have some bloody good fun," a blurb on the book explains on Amazon.
Cass Clemmer, a 2015 graduate of American University who created Toni the Tampon, told The Eagle Online that the book grew out of a college project she created for her gender studies class.
"I developed a whole character from Toni after I saw some googly-eyes my mom had bought for me and decided to put them on a tampon," she said. "From there, the two collided into my period coloring book."
Clemmer told shethinx.com that "Toni is a little genderqueer tampon — kind of like me in tampon form — who just goes by Toni instead of any pronouns."
The coloring book features other characters based around different forms of menstrual hygiene products such as Marina the Menstrual Cup, Sebastian the Sponge and Patrice the Pad.
"The rest of the period pals include Patrice and Marina, both of which I use "she/her/hers" pronouns for, and Sebastian who goes by "he/him/his," Clemmer explained. "I know that giving pronouns to menstrual hygiene products isn't the perfect way to disrupt the notion that periods are for cis-women only, but it's definitely a start in pushing us to stop using shredded blood and tissue to define someone's gender for them."
Clemmer is pushing back against negative attacks online by pledging to donate all the profits she makes from the book this week to Trans Lifeline, a suicide prevention hotline for transgender people.
"Woke up to trolls who are furious my book affirms menstruators of all genders. My reply: donating this week's profits to @Translifeline," Clemmer said Tuesday through the book's Twitter account.
Clemmer's tweet was accompanied by a snapshot of a comment that said: "'If you know someone who looks like a man and has a monthly menstruation (period) that person is really a woman.' Well that would be a perfect description of Cass Clemmer."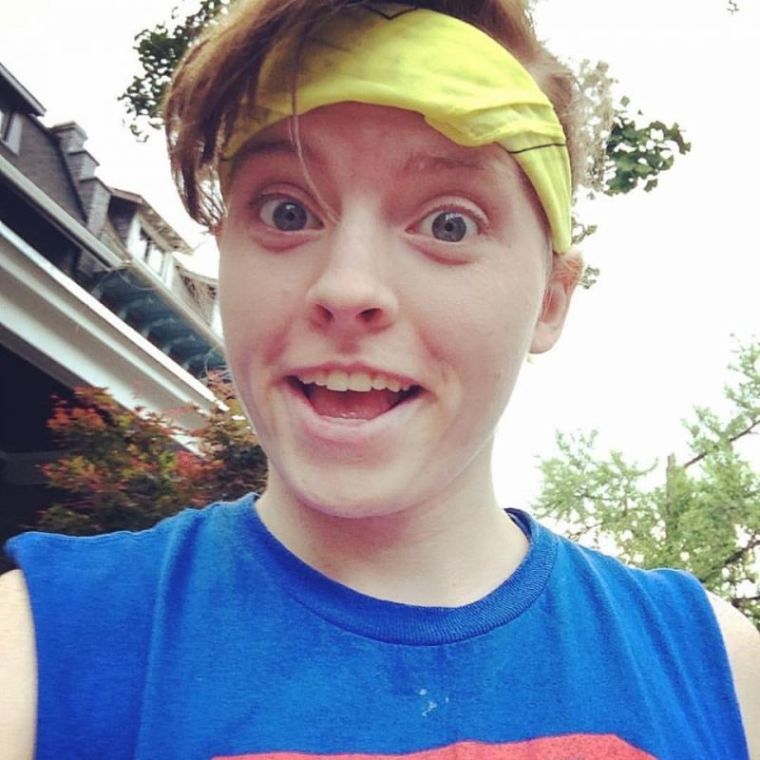 Morse, who authored five books on marriage and family, doesn't believe the book helps in educating children.
"My parenting experience runs all over the map. I am the mother of a birth daughter. I have cared for several foster daughters, some of whom were pretty disturbed. I'm having trouble imagining any child I would read this book with. It does nothing to help explain either the physiology of menstruation or the psychology of adult womanhood," she told CP.
Clemmer said she wanted to create "an interactive and humorous way to normalize menstruation, for kids and adults alike."
She  told Mashable that she deliberately made Toni the Tampon a gender-ambiguous character as a form of representation for genderqueer people with periods even though she knows it could cost her in sales.
"I'd rather help just one genderqueer or trans menstruator feel like they were seen, than sell a thousand copies only to reinforce the boundaries society draws by gendering periods in the first place," Clemmer said.
She is hoping that her book will make it easier to discuss periods with kids.
Clemmer said she grew up as a missionary kid in the Democratic Republic of the Congo, in an environment that was conservative and silent around sex education, sexuality and reproductive health. Her hope for the book, she said, is that it will bring the period out of hiding.
"A lot of us are taught to keep periods to ourselves, to the point that even having a wrapped tampon outside the confines of the bathroom can feel inappropriate," she said. "The amount of work and ingenuity that goes into hiding this shared, cyclical experience would be comical if it wasn't distressing."
"I didn't know what a uterus was, and I didn't know where this blood was even coming from or why," Clemmer said, recalling her conservative upbringing. "The only thing I was taught was how to clean it up so the world didn't see it — and then I was sent on my way to figure the rest out myself."
Planned Parenthood praised the book Sunday, noting in a tweet promoting the book: "The Adventures of Toni the Tampon is the period-themed coloring book we deserve."
Critics like Alessio Ventura, however, did not feel the same.
"@TonitheTampon This is insanely stupid. Teach kids what a menstrual cycle is by opening an anatomy book. Ur book is mis-education," Ventura noted in a tweet.