Christian Preschool Closes Over Fear of Gov't Forcing Staff to Compromise Church Teachings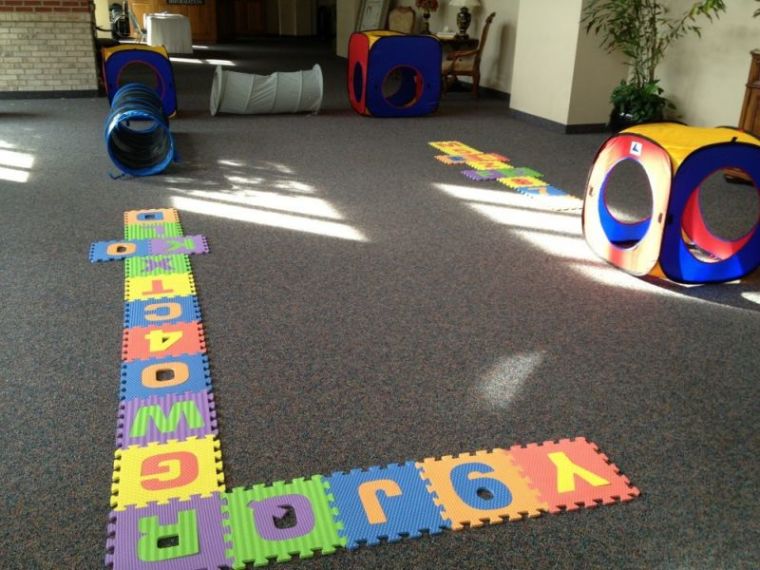 A Christian preschool in Florida that receives much of its funding from the state government will close its doors in May due to concerns that government regulations could one day force staff to compromise religious teachings or even create bathroom accommodations for transgender children.
Gateway Christian Preschool, an outreach ministry of the Gateway Church of Christ in Pensacola, will shut down after serving the local the community for over 40 years.
The preschool's Director, Barbara Deem, told The Christian Post on Wednesday that the decision was made by the church's eldership after elders came to the decision that the preschool and its involvement in the state-funded Voluntary pre-kindergarten subsidy program could one day become a "liability" to the church.
In the state of Florida, 4 year olds who qualify can receive state funding to offset the costs of pre-kindergarten classes that prepare them for kindergarten through the state's VPK program. Gateway Christian Preschool has been an active participant since the program's inception in 2005.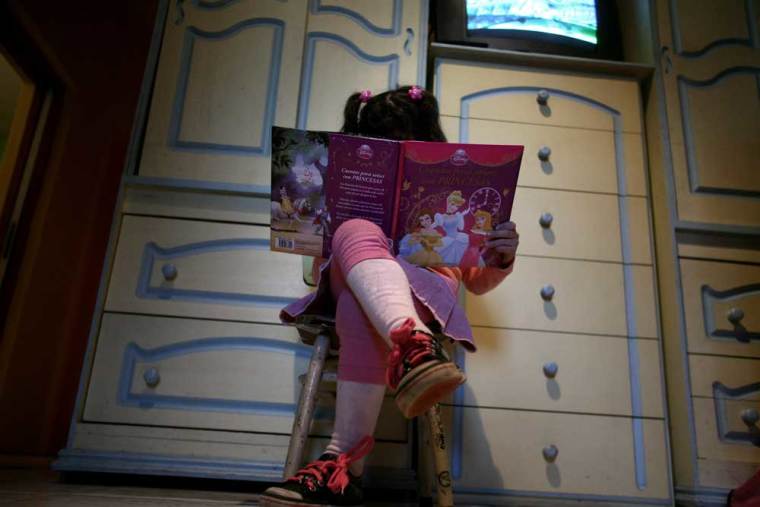 Deem told CP that the VPK program pays for about 60 percent of the preschool's enrollment, as the state pays the preschool roughly $2,300 per 4-year-old child, per year. The other 40 percent of the preschool's attendees are children from the ages of 1 to 3 whose families pay tuition for them to attend.
"There has always been some concern among a lot of people with taking any kind of government dollars as to whether or not the people could have a say in what you teach, your curriculum, whether or not it is a separation of church and state issue," Deem explained. "We have built in a protection in our contract with the local coalition office that provides our services for the VPK so that we have time throughout the day that the state is not paying for in order to alleviate any possibility of being challenged on teaching Christian values on the government dollar."
Deem explained that the elders became increasingly concerned about the possibility that the government would one day force the preschool to alter its curriculum or make changes that conflict with the teachings of the church. The elders had also been "investigating other churches in other states that have been threatened with political changes."
"Basically, they were asking whether or not there is separation of church and state, can your status as an independent entity be challenged because you may not want to go with what is politically correct?" Deem continued. "They cite things such as installing transgender bathrooms or teaching values that are opposed to what the church actually stands for and the values that each independent church holds high."
Deem said that many non-member families attend the church preschool. Approximately 90 children attend the preschool from throughout the entire Pensacola area.
"So, the leadership here was just investigating those things and they became concerned over the possibility of actions being taken because the school is here and maybe a possible liability because we have so many families that come in," she added. "We have not had any threats. We have not had anyone come and challenge these issues. I have had this position for nine years and I have never had anyone come and question us about our teachings. If anything, it is quite the opposite. They are happy that their children are getting some Christian education at an early age."
"This was a decision of the leadership in effort to protect the congregation as a whole against any potential threat," she continued.
The preschool employs about a dozen staff members who will now have to look for employment elsewhere, while many families will have to find new preschools to enroll their children in.
"I knew the discussions were ongoing and I had been a part of those discussions. I cannot tell you that I support the decision," Deem, who taught at the preschool for over 14 years before becoming its director nearly a decade ago, said. "I do not [support the decision] for a number of personal reasons, but to say that it was a complete shock, no it wasn't. To say that the final word that came down is that they did decide to go in this direction, honestly, as a Christian leader, I was surprised."
"We have multiple generations that have come through this school — many successful people such as doctors and lawyers and such who have started here. I feel like we have done an honorable thing here," she said. "We are blessed and we feel like God's hand has been over this. We are sad about it but we do understand that sometimes doors close in order for others to open. We are just trying to do the right thing and end with honor. My faith tells me that we have to trust what is coming next."