Tony Perkins Wonders How a Clinton Admin Would Punish Trump's 'Basket of Deplorables'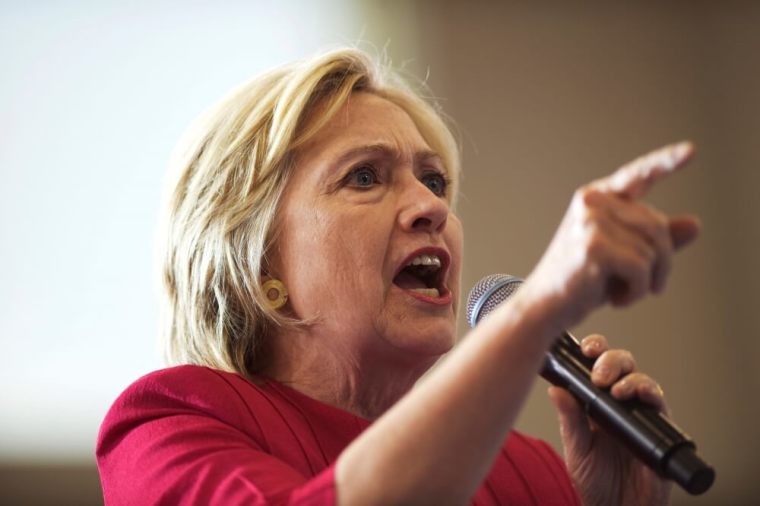 WASHINGTON — Family Research Council President Tony Perkins responded to Hillary Clinton's assertion that Donald Trump's "homophobic" and "Islamophobic" supporters are a "basket of deplorables" by wondering how a Clinton administration would punish said "deplorables."
After Clinton spoke Friday night at a fundraiser in Manhattan and said that "you could put half of Trump's supporters into what I call the basket of deplorables," social conservatives and evangelicals gathered at the annual Family Research Council's Values Voters Summit didn't take too kindly to Clinton's statement.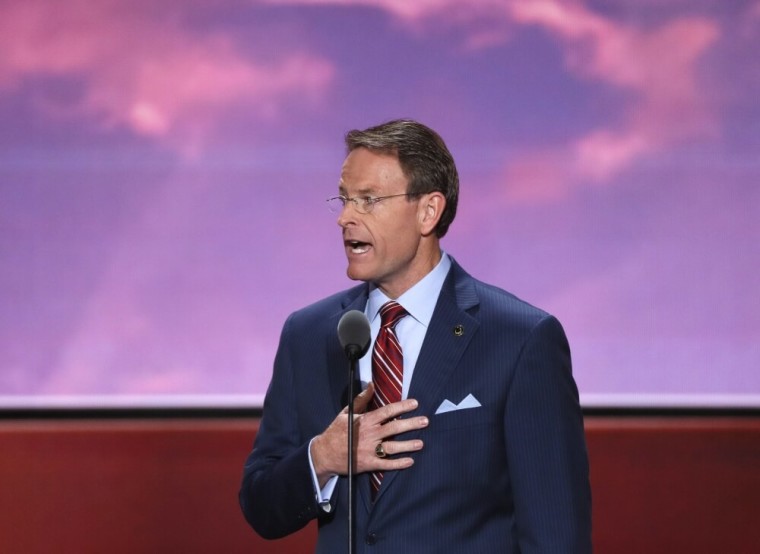 In a news conference discussing the summit and FRC's national 20-state bus tour over the next two months leading up to the election, Perkins was asked for a response to Clinton's "deplorables" comment.
"Actually, I find the phrase deplorable kind of interesting, interesting use of a phrase, given the fact that her foundation has taken money from countries that when you think about 'deplorable people,' they put them in prison and they execute them," Perkins stated.
The Clinton Foundation has been accused of taking donations from nations like Saudi Arabia, Qatar, and United Arab Emirates, among others.
"So, I am wondering what she has planned for a large portion of America that still believe in traditional values," Perkins said. "It's concerning."
Clinton backtracked on her "basket of deplorables" comment on Saturday.
"I regret saying 'half' — that was wrong," Clinton stated. "But let's be clear, what's really 'deplorable' is that Donald Trump hired a major advocate for the so-called 'alt-right' movement to run his campaign and that David Duke and other white supremacists see him as a champion of their values."
Trump responded to Clinton's remarks in a Saturday morning tweet.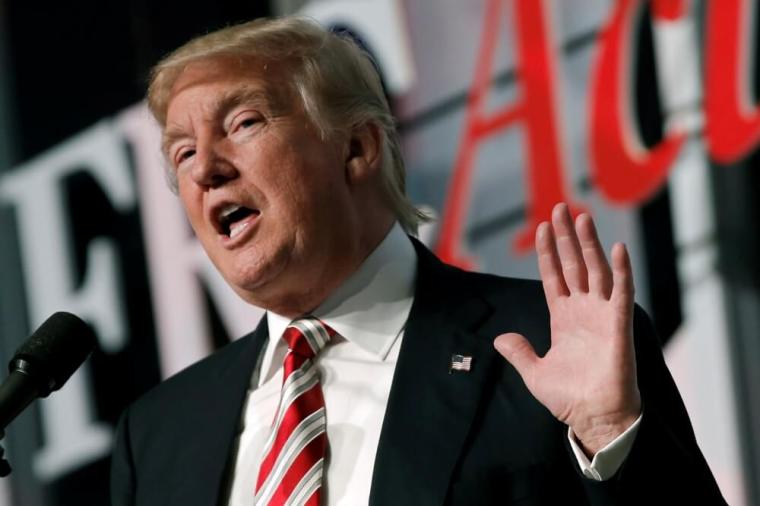 "Wow, Hillary Clinton was SO INSULTING to my supporters, millions of amazing, hard-working people," Trump tweeted Saturday morning. "I think it will cost her at the Polls!"
Trump's vice presidential running mate and Indiana Gov. Mike Pence also struck back at Clinton during his speech Saturday at the Values Voters Summit.
"The truth of the matter is that the men and women who support Donald Trump's campaign are hardworking Americans — farmers, coal miners, teachers, veterans, members of our law enforcement community, members of every class of this country, who know that we can make America great again," Pence said.
"So let me just say from the bottom of my heart: Hillary, they are not a basket of anything. They are Americans, and they deserve your respect," Pence added.
After the press conference, FRC issued a press release with more comments from Perkins.
"Clinton's view of her fellow Americans shouldn't be a surprise," Perkins stated. "The policies of Obama/Clinton are rooted in their shared contempt for the traditional values of tens of millions of Americans. In the last eight years, this administration has increasingly tried to marginalize those who do not surrender to a progressive agenda."
Clinton's comments Friday night, which were a variation of a sentiment she has expressed in other settings recently, came at a fundraiser in Manhattan.
"We are living in a volatile political environment. You know, to just be grossly generalistic, you could put half of Trump's supporters into what I call the basket of deplorables. Right?" she said to applause and laughter. "The racist, sexist, homophobic, xenophobic, Islamaphobic — you name it. And unfortunately there are people like that. And he has lifted them up."