Top Medical Professor Brendan Bain Fired for Testifying That Men Sleeping With Men Is a Danger to Public Health; Protest Erupts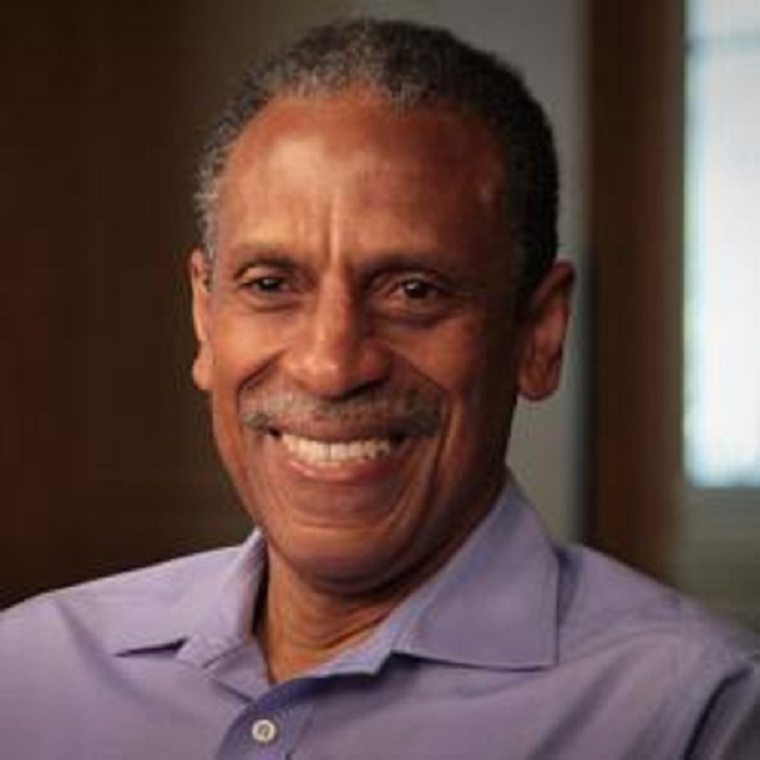 Professor Brendan Bain, one of the Caribbean's pioneers in clinical infectious disease practice and a leading medical authority on the HIV epidemic in the region, was fired by the University of the West Indies this week for testifying that men sleeping with men is a danger to individual and public health.
Bain who served as director of the Regional Coordinating Unit of the Caribbean HIV/AIDS Regional Training (CHART) Network gave his testimony on behalf of a group of churches that lobbied to retain Belize's sodomy law in 2012.
CHART works to "continually strengthen the capacity of national healthcare personnel and systems to provide access to quality HIV & AIDS prevention, care, treatment, and support services for all Caribbean people."
Professor Bain, who reportedly opened Jamaica's first medical clinic dedicated to the care and treatment of persons living with HIV/AIDS, is a practicing Christian who serves as an elder at the Mona Heights Chapel in Kingston, Jamaica.
"The issue in question arose about two years ago in a high-profile case in Belize in which Caleb Orozco, a gay man in Belize, challenged the constitutionality of an 1861 law that criminalizes men having sex with men (MSM). Professor Brendan Bain provided a Statement on behalf of a group of churches seeking to retain the 1861 Law," explained the University of the West Indies in a statement on Bain's dismissal Tuesday.
"Many authorities familiar with the Brief presented believe that Professor Bain's testimony supported arguments for retention of the law, thereby contributing to the continued criminalization and stigmatization of MSM. This opinion is shared by the lesbian, gay and other groups who are served by CHART," it continued.
In his testimony, a copy of which is provided at the end of this report, Bain, based on his decades of research and experience in the field, presented high risk factors associated with men sleeping with other men and argued that as a public health practitioner, behavior which poses serious costs and risks to public health should not be encouraged.
"This report shows that the relative risk of contracting HIV is significantly higher among men who have sex with other men (MSM) in Belize than in the general population. This is also true in several other countries for which data are available, including countries that have repealed the law that criminalizes anal sex and countries where the law still applies," Bain noted in the summary of his testimony.
"This report also shows clearly that HIV should not be the only consideration in relation to the matter at hand. Available data from several parts of the world indicate that the relative risk of acquiring and spreading other sexually transmitted infections (STIs) and cancers is unacceptably high among MSM when compared to other men and women," he added.
The university argued, however, that criminalizing men having sex with men is not a position supported by most HIV and public health experts.
"The majority of HIV and public health experts believe that criminalizing men having sex with men and discriminating against them violates their human rights, puts them at even higher risk, reduces their access to services, forces the HIV epidemic underground thereby increasing the HIV risk," noted the university.
"These are the positions advocated by the UN, UNAIDS, WHO, PAHO, the international human rights communities and PANCAP (The Pan Caribbean Partnership against AIDS) which is the organization leading the regional response to the HIV epidemic," it added.
The university further explained that the community served by CHART had lost confidence in Professor Bain due to his controversial testimony and that was the reason he was fired.
On The Ground News Reports noted Wednesday, however, that members of the University of the West Indies community launched a protest calling Bain's dismissal "unjust."
"Several lecturers, medical doctors and students are now gathered outside the Vice Chancellor's office at the institution, with many of them stating that they are protesting Professor Bain's 'unjust dismissal,' and claim that he had a 'right to share medical information to a Court without threat of persecution and that all people have a right to receive such information from medical experts,'" said the report.
The Christian Post reached out to Bain for comment on Wednesday but he was unavailable. His church confirmed his elder status but declined to comment on his firing.
READ THE DETAILS OF PROFESSOR BAIN'S EXPERT TESTIMONY BELOW: