'Miracles From Heaven' Will Tug at Your Heartstrings (Watch)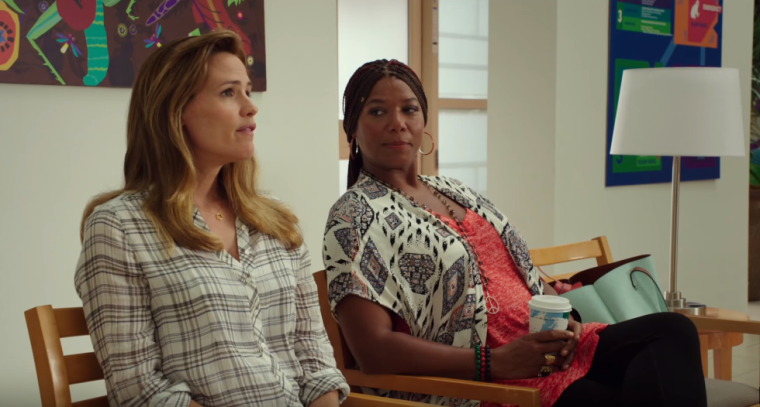 Do you believe in miracles? Well one family sure does after their daughter's unexplained recovery from a serious disease.
Enter the film "Miracles From Heaven," a movie slated for release next March starring Jennifer Garner, Martin Henderson and Queen Latifah.
Based on the book Three Miracles From Heaven, the movie is the true story of a little girl who is mysteriously healed of an "incurable" disease.
From the producers of the 2014 hit "Heaven is for Real," where Greg Kinnear stars as a pastor whose son claims he went to Heaven and saw dead relatives, "Miracles From Heaven" appears to be a feel-good movie that's full of emotional power.
The trailer includes a rendition of the Katy Perry hit "Fight Song."
Posted to YouTube by Sony Pictures Entertainment on Veterans Day, the trailer has already been viewed on more than 433,000 instances.
On the lookout for a good movie? Presented for your consideration is the trailer for "Miracles From Heaven."