Truett Cathy's Faith Favored Chick-fil-A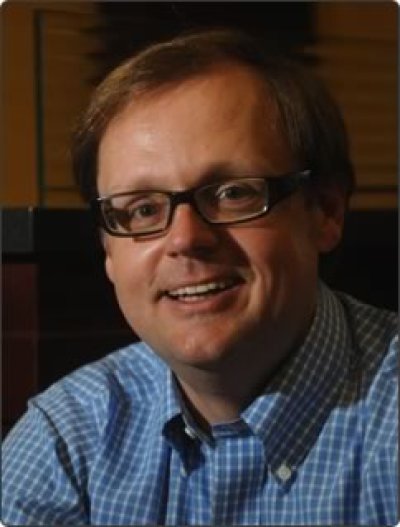 The vandals caused thirty thousand dollars in damage to Truett Cathy's home.
But it was the words they left behind that bothered him the most. Filthy language - scribbled on the walls -- by a pair of pre-teen girls.
But Mr. Cathy asked police not to prosecute the young vandals. He feared a criminal record might tarnish their lives. So instead of jail - Mr. Cathy worked out a deal with their parents.
The girls were banned from watching television and playing video games. They had to write a thousand times - I will not vandalize other people's property.
He wanted to show the girls there was a better way in life.
Mr. Cathy died on Monday. He was 93.
The nation will remember him as the man who founded Chick-fil-A. But beyond the waffle fries and grammatically challenged bovines, Mr. Cathy was a man who had a deep and abiding faith in our Lord.
He was a devout Southern Baptist. He taught Sunday school to 13-year-old boys for more than 50 years.
Mr. Cathy's faith flavored Chick-fil-A – far beyond the company's long-held "Closed-on-Sunday" policy. He launched foster homes and summer camps and scholarships for young people. And when employees needed a helping hand – Mr. Cathy was there. Since 1973, Chick-fil-A has given more than $32 million in financial assistance to workers. Notice that word – "given."
Put principles and people ahead of profits. That's what Mr. Cathy believed.
"I'd like to be remembered as one who kept my priorities in the right order," he was known to say. "We live in a changing word, but we need to be reminded that the important things have not changed. I have always encouraged my restaurant operators and team members to give back to the local community. We should be about more than just selling chicken; we should be a part of our customer's lives and the communities in which we serve."
Thank you, Mr. Cathy – for inspiring us with your life - and a delicious chicken sandwich.
(Editor's note: with sourcing from AJC.com, the Clayton News-Daily and the Associated Press)
Todd Starnes is the host of Fox News & Commentary – heard daily on 250+ radio stations. He's also the author of
Dispatches From Bitter America
. To check out all of his work you can visit his
website
 or follow him on Twitter
@toddstarnes
. In his spare time, Todd is active in his church, plays golf, follows SEC football, and eats barbecue. He lives in New York City.