Trump Evangelical Adviser 'Adopts' 81-Y-O Muslim Prisoner of Conscience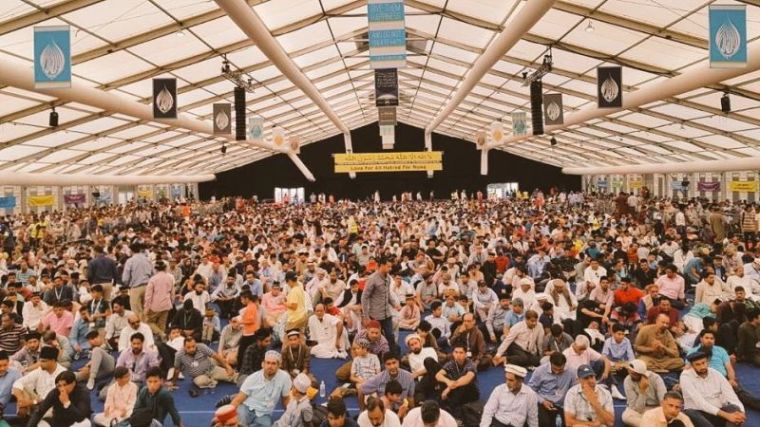 Evangelical Trump adviser Johnnie Moore is now personally advocating for the release of a persecuted elderly minority Muslim who's been jailed for years in Pakistan for selling commentary about his religious beliefs.
As one of the newest members of the United States Commision on International Religious Freedom, Moore joined in on the commission's Religious Prisoners of Conscience Project this week by "adopting" 81-year-old Ahmadiyya Muslim Abdul Shakoor as his religious prisoner of conscience.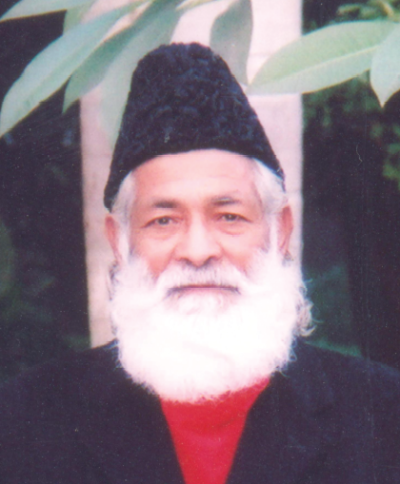 Under the project, each USCIRF commissioner picks a religious prisoner of conscience to personally dedicate time to advocate for. For example, USCIRF Vice Chair Kristina Arriaga has selected imprisoned pastor Andrew Brunson in Turkey. She has been at the forefront of USCIRF's advocacy for him and has even met with Brunson in Turkish prison.
Moore, an adviser who has been at the heart of the conservative evangelical engagement with the Trump administration, made the announcement before a gathering of 37,000 Ahmadis at an annual convention for the Ahmadiyya community in the United Kingdom.
"I have a personal commitment to make sure that you are not forgotten," Moore said. "USCIRF will continue to make it a priority to raise a voice for the Ahmadiyya community."
Similar to Christians in the predominantly Sunni Islamic republic, Ahmadis face severe persecution as they are adherents to a minority sect of Islam that promotes peace and tolerance. USCIRF reports that Pakistan's constitution declares Ahmadis to be non-Muslims and the penal code prevents Ahmadis from claiming that they are Muslims.
Ahmadis also must disavow their spiritual leader or claim they are not Muslims in order to vote in Pakistan, according to USCIRF.
As for Shakoor, he has been in prison since December 2015 and has been charged with inciting "religious hatred" and promoting the Ahmadiyya faith. According to USCIRF, he was sentenced to three years for violating Pakistan's notoriously abused blasphemy laws and sentenced to five years under the anti-terrorism act of 2016.
Shakoor managed an optician's store and bookshop in the Punjab province city of Rabwah, a town where Ahmadiyya comprise about 95 percent of the population. Shakoor's shop was raided by government officials on Dec. 2, 2015. He and a Shia Muslim employee were arrested on grounds that they were selling books on the Ahmadiyya commentary of the Quran.
The prosecution claimed that Shakoor had violated a provincial law prohibiting the sale of Ahmadiyya publications. The prosecution is accused of planting a letter in the shop telling Shakoor that the Ahmadiyya publications were banned. However, advocates contend that the law banning the sale of the materials was not enacted until after Shakoor's trial.
"Mr. Shakoor is over 80 years old and has been a celebrated member of his community for his entire life," Moore wrote in an email to The Christian Post. "His case is emblematic of Pakistan's systemic efforts to marginalize this community, a community which — ironically — has included many of the founders of Pakistan, including Pakistan's first ever Nobel laureate Dr. Abdus Salam. It is an honor to be an advocate for Dr. Shakoor."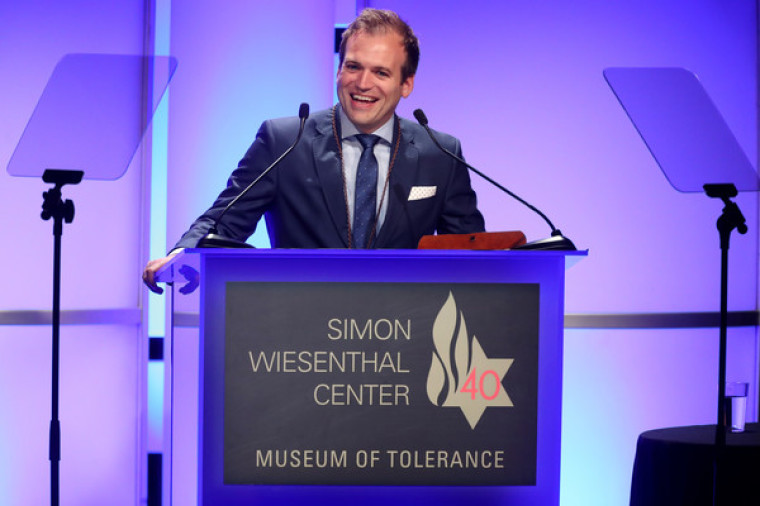 Moore, a public relations executive who is also an award-winning religious freedom advocate, told CP that he actually plans to adopt more than one religious prisoner of conscience.
"I think I will adopt five prisoners conscience in addition to continuing my advocacy for Pastor Brunson," Moore explained.
Shakoor was previously adopted in the USCIRF project by former USCIRF Commissioner Thomas Reese, whose term with the Congressionally-mandated commission expired in May.
Shakoor is not the only Ahmadiyya Muslim who has faced strict sentencing for blasphemy crimes. Last year, three Ahmadi's were sentenced to death by a court in Lahore.
Christian mother Asia Bibi was sentenced to death by hanging after being convicted of blasphemy in 2010. She has waited for years for her appeal to be heard by the Pakistan Supreme Court. Pakistan currently ranks as the fifth worst country in the world when it comes to the persecution of Christians, according to Open Doors USA.
As a strategic partner with the U.S., Pakistan has faced increased scrutiny in recent years over the treatment of religious minority communities.
"The United States has invested tens-of-billions of dollars in pakistan over many decades," Moore, a CP senior editorial adviser, stated. "That investment needs to be contingent upon Pakistan improving it's treatment of minorities of all types in the country, especially Ahmadis and Christians because Americans do not want taxpayer-funded aid being used for such incomprehensible actions, aside from the countless examples of corruption. Thankfully, the administration has already been moving in this direction [with] major foreign policy adjustments beginning in January."
In January, Trump announced the suspension of all security aid to Pakistan in response to the nation's refusal to crackdown on terrorist groups within its borders.
Last year, President Donald Trump called out Pakistan for giving "safe haven to agents of chaos, violence, and terror."
The Trump State Department held the first-ever Ministerial to Advance Religious Freedom last month in Washington, D.C. that was attended by over 80 countries around the world.
Along with having the brother of assassinated Pakistani Christian politician Shahbaz Bhatti speak at the ministerial, a formal statement condemning blasphemy laws signed by the U.S. and and 14 other nations was released at the end of the three-day conference.