Trump's Top 4 Picks for Supreme Court: Here's What You Need to Know
Raymond M. Kethledge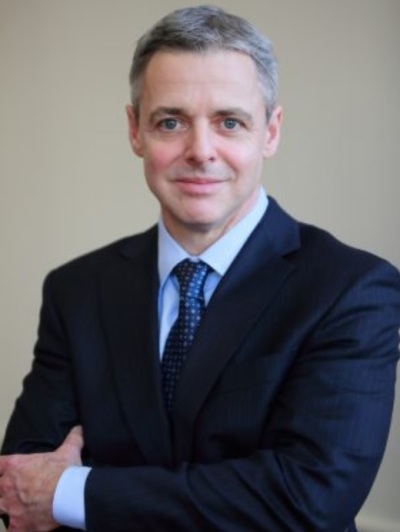 A 51-year-old member of the Sixth Circuit Court of Appeals, Raymond Kethledge joined the court in 2008 after being nominated by President George W. Bush.
During the 1990s, Kethledge served as clerk for Justice Anthony Kennedy and also Judge Ralph B. Guy, Jr. of the Sixth Circuit. He also served as counsel for Senator Spencer Abraham of Michigan.
Last year, Kethledge had a book released on leadership that was coauthored by Michael S. Erwin. The work examined the leadership traits of notable historical figures, noting that solitude was a key feature.
"Throughout history, leaders have used solitude as a matter of course. Eisenhower wrote memoranda to himself during World War II as a way to think through complex problems. Martin Luther King found moral courage while sitting alone at his kitchen table one night during the Montgomery bus boycott. Jane Goodall used her intuition in the jungles of Central Africa while learning how to approach chimps," noted the book's description.
"To find solitude today, a leader must make a conscious effort. This book explains why the effort is worthwhile and how to make it."