Trump's Top 4 Picks for Supreme Court: Here's What You Need to Know
Amul R. Thapar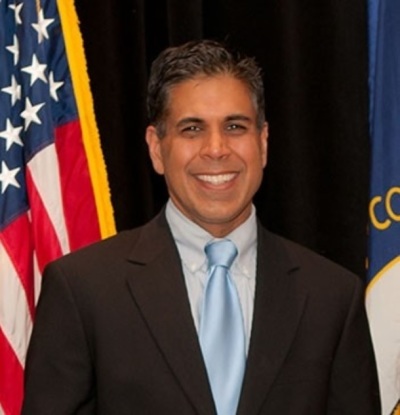 The son of Indian-American immigrants, 49-year-old Amul R. Thapar is a member of the Sixth Circuit Court of Appeals who previously taught at the University of Cincinnati College of Law.
Thapar was previously nominated by President Donald Trump to his current position on the Sixth Circuit in March 2017, having served as a district court judge in Kentucky.
He was also previously considered for the Supreme Court to fill the vacancy left by the death of Justice Antonin Scalia, a nomination that eventually went to current Justice Neil Gorsuch.
If nominated by the president and approved by the Senate, Thapar would be the first Indian-American to serve on the United States Supreme Court.
Raised in a culturally Hindu family, Thapar converted to Roman Catholicism when he married Kim Schulte. The couple have three children.