Tullian Tchividjian: I Am Less Nervous Telling a Non-Christian Than a Christian About My Adultery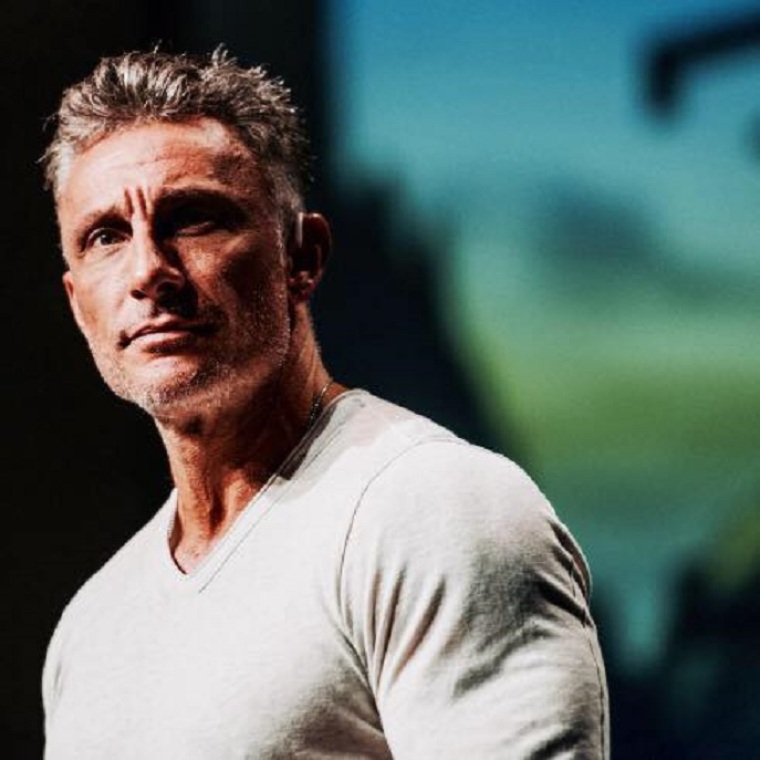 Tullian Tchividjian said he is less nervous speaking with a non-Christian about his adultery and divorce than he is with a Christian.
"I can tell you from personal experience that every time I tell my own story of adultery and divorce, I'm less nervous telling a non-Christian than I am a Christian — they tend to be less shocked by sin and more surprised by grace," the author and former megachurch pastor wrote on Twitter on Wednesday.
As he has in the past, Tchividjian also criticized religious people who are quick to condemn others for their failings.
"The people that Jesus called out publicly were not the rank and file sinners, but the religious people who, thinking they were better, seemed to find great joy in calling out publicly the sins of the rank and file sinners," he reminded social media users in another tweet.

Tchividjian, who is the grandson of late evangelist Billy Graham, resigned as pastor at Coral Ridge Presbyterian Church in 2015 after admitting to an extramarital affair. He has since divorced and remarried.
In follow-up tweets this week, he shared of how God never gives up on people, no matter what they have done.
"There is no going back to a past that we have lost or spoiled or outright destroyed. BUT there is a going to: going to the God who has forgiven and forgotten the sins of our yesterdays, todays, and tomorrows — the God who won't stop pursuing us, no matter how far or fast we run," he wrote on Thursday.

"One of the best ways to prevent your past from continuing to haunt you in the present is to bring it into the light of God's unconditional love and truth," the former megachurch pastor continued.
He added that when he was "lost, confused, bitter, angry," a quote from author and retired Episcopal priest Paul F. M. Zahl made a deep impression on him:
"The purpose behind the suffering you are going through is to kick you into a new freedom from false definitions of who you are."
In August, Tchividjian co-authored a long blog post with Chad Bird, also a former pastor who committed adultery, about the need for churches to offer grace and forgiveness to disgraced leaders.
"The grace of God is not reserved for the 'well-behaved.' Yet that is the message we send every time the word 'fall' is used in reference to someone who is by nature already fallen. These people are sinners, just like everybody they ever led," Tchividjian and Bird wrote at the time.
"That doesn't justify destructive behavior, diminish the sting of consequences, or minimize the harming effects of destructive choices. But if we're only okay with preaching grace in theory, but not when someone — even an esteemed leader — is actually in need of it, then perhaps we should all take a sabbatical. As someone once said, 'People love it when preachers say they are broken just like the rest of us, until that preacher does something that the rest of us broken people do.'"
The authors added that even though celebrity pastors are the ones who make the news when they are involved in a scandal, many other smaller preachers also fall into sin.
They argued that they all need forgiveness, rather than their entire life-stories being reduced to the sins they have committed.