Two mystery US evangelicals helped John Chau, Indian police say, admit 'no signs' of his body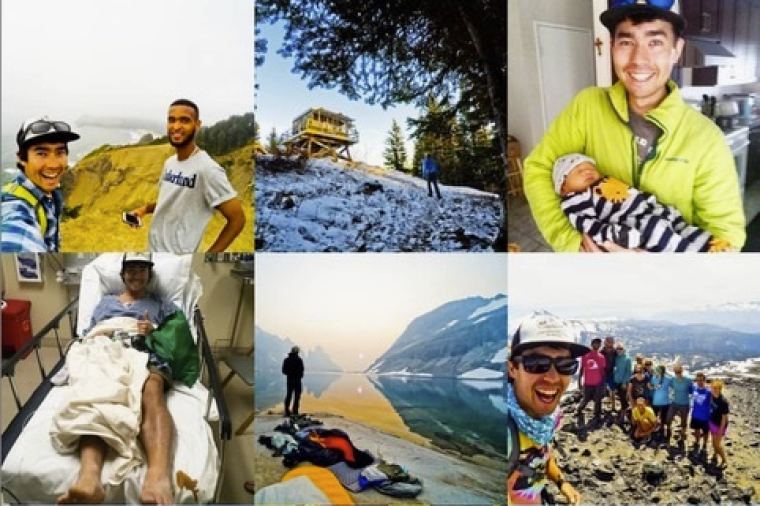 Indian police have said that they now believe two American evangelicals helped missionary John Allen Chau reach the North Sentinel island in the Andamans, where he was killed last month.
Chau is believed to have been shot to death by arrows on November 17. He was pursuing his years-long mission of preaching the Gospel with the Sentinelese tribespeople, who have no outside contact with the world and are a protected class.
Dependra Pathak, head of police in the Andaman and Nicobar islands, told AFP on Saturday that there are no signs of Chau's body.
What is more, he revealed that investigaotrs traced two Americans believed to have been helping him through Chau's telephone.
"We are investigating the role of at least two Americans, a man and a woman, who met with the man who went to the island," Pathak said.
"These other two, who have since left the country, were reportedly into evangelical activities and encouraged him to visit the island."
The identities or the organization the two Americans belong to have not been revealed, though the police chief said that they had "local mobile numbers."
Indian police previously arrested seven people, including six fishermen who helped Chau get to the island.
While Restricted Area Permit requirements for foreigners wishing to visit North Sentinel Island were reportedly lifted earlier this year, coming into contact with the tribe required further approval.
All Nations, the missionary team that trained Chau, told The Christian Post in a phone interview last week that it had no contact with Chau since October 16.
Pam Arlund, a member of the International Leadership Team at All Nations, said that the specifics of how he contacted the North Sentinelese "were known to him, but not known to us."
Mary Ho, international executive leader of All Nations, separately said that Chau was "emotionally, culturally, physically, intellectually very, very well prepared."
"He was trained to be prudent, to take certain precautions, to understand culture, to understand languages, to understand what others have done before that may have worked," she told The Kansas City Star.
As for the search to recover Chau's body, which was reportedly suspended by Indian police, Arlund told CP that Chau himself would not want his body retrieved.
"I can tell you that John did not want his body being recovered if something were to happen to him," she said.
Chau's grieving family have said that they forgive his killers. Arlund added that All Nations "kindly requests that no charges" be filed "either against the North Sentinelese or against any other Indians that are in the area."
"We recognize the tragedy of the circumstance and it has grieved us deeply but we are ready to forgive," the International Leadership Team member said.