UK Preachers Who Challenged Atheist, Quoted Bible Have Hate Speech Charges Dropped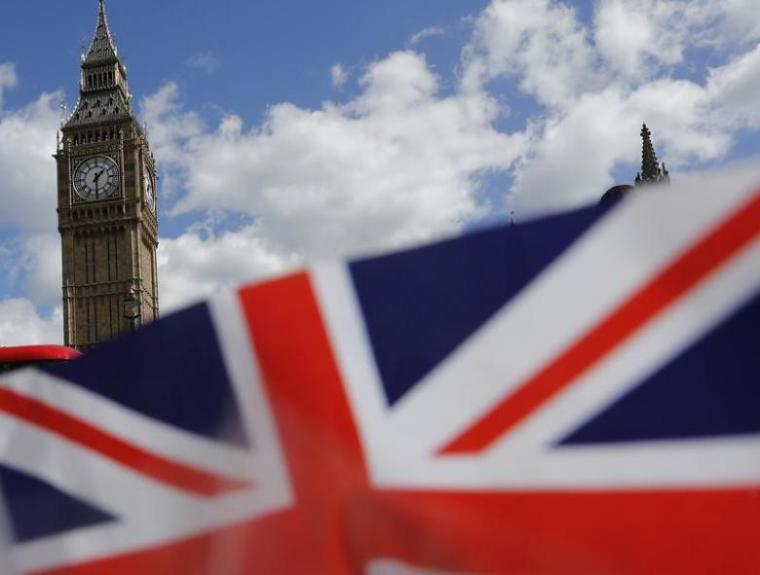 Hate speech charges against two street preachers in the U.K. were recently dropped, following an incident in December when the men challenged an atheist's worldview and referred to the Bible when asked about homosexuality.
Christian Concern reported on Tuesday that Reading street preachers David Barker, 58, and Stephen Wan, 50, faced police interviews after their Bible talk on Dec. 9 in Camberley, Surrey, attracted a number of hecklers.
Barker reportedly challenged an atheist by telling the person that atheism is a "temporary condition," while Wan explained that Jesus Christ is the savior of the world, as He came to atone for the sins of all mankind.
One of the hecklers claimed Wan was "preaching hate," and accused the preachers of stating that "homosexuals are going to hell," though the Christians deny they said such things.
Still, when Wan was asked about his thoughts on homosexuality, he referred to the biblical story in Genesis, describing that marriage was created by God for the purpose of procreation.
That is when the police were called, according to Christian Concern.
The street preachers faced extensive police questioning later in the month, with Christian Legal Center's allied solicitor, Michael Phillips, arguing that believers have the freedom of speech to give their views on the Bible and passages related to marriage.
Barker thanked the legal center for its assistance following the preachers' release.
"I was miraculously converted nearly four decades ago when the Lord saved me from alcoholism. Ever since then I have dedicated my life to spreading the gospel and I have preached the gospel on the streets of Reading every Saturday for 30 years since then," the evangelist said.
"I have never been interviewed by the police before. This is a concerning development. But I just want to thank the Christian Legal Center for their help and support at this difficult time. They provided their help completely for free and I am very grateful."
The Christian Legal Center has helped secure the release of a number of Christian preachers who have been charged and arrested over "hate speech."
Back in December, a Nigerian missionary preacher who pointed to links between Islam and terrorism in London was acquitted, after he had been charged with using "threatening and abusive language."
Sixty-two-year-old Oluwole Ilesanmi was charged with an "Islamophobic" hate crime following his sermon in June, where he also said that the Bible is the only truth.
"I am in the United Kingdom to bring back the true message of the gospel that Christians many years ago brought to Nigeria. I have seen firsthand what sadly many Christians have suffered in Nigeria firsthand. It is ironic that I was accused of exactly what the Muslims are doing in my country and so many other countries around the world," Ilesanmi said after his charges were dropped.
He warned, however, that the U.K. needs to "wake up and realize that submission to Islam is not the answer," and rejected accusations that he preaches hate.
"I have never been such a person, I have only preached about the love of Jesus. But the most loving thing that a preacher can do is tell people the truth not just about the gospel but also about false religions, such as Islam," he added.